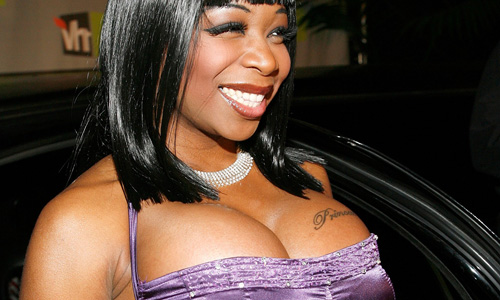 Guess who spent their reality show royalties on a fresh set of quadruple Z tits?? No, you are not seeing things. Above is the "HBIC" New York aka Tiffany Patterson with her new BFFs. I'm a breast man myself, but damn girl! Haha, sometimes limits are necessary, and this chick went overboard with these!! Looks like she needs to get her "Princess" tattoo changed to "Queen." Anyhow, the VH1 Big In '06 Awards were held earlier this week (Dec 2, 2006) in Culver City, CA and honored the year 2006 with performances, awards, and comedy! The show was hosted by D.L. Hughley and aired live on VH1.
» Red Carpet – Arrivals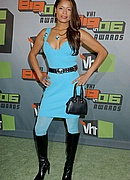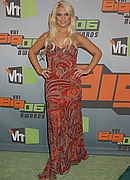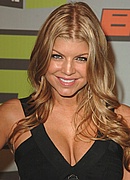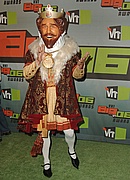 Blu Cantrell » Brooke Hogan » Fergie » The creepy Burger King guy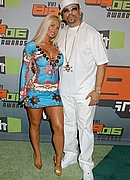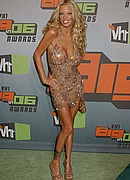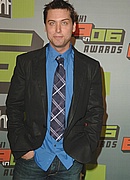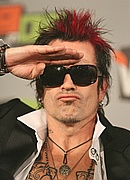 Ice-T & his ho wife » Jenna Jameson » Lance Bass » Tommy Lee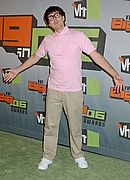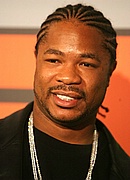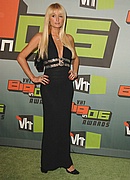 "Weird Al" Yankovic » Xzibit » Paris Hilton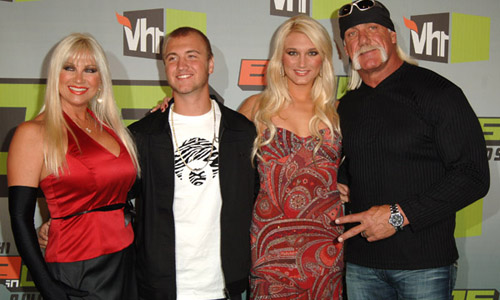 The Hogan family – Linda, Nick, Brooke, and Hulk
» Backstage & Audience Candids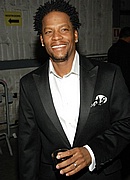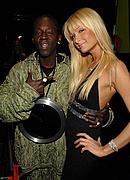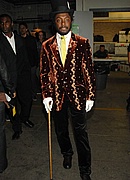 D.L. Hughley » Flavor Flav & Paris Hilton » Justin Timberlake » Will.I.Am of BEP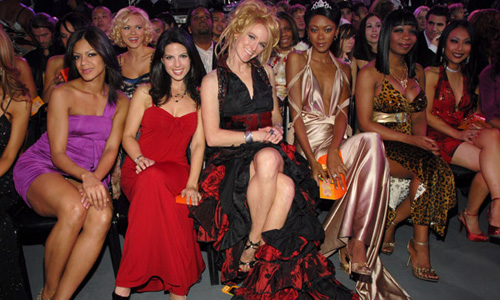 The "Ladies of Reality"
» The Show – Performances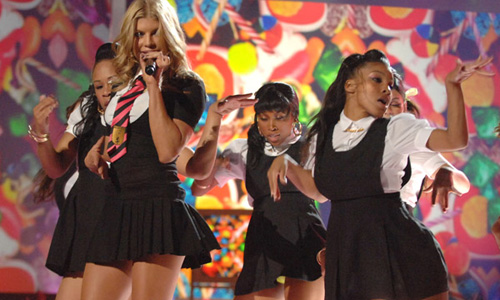 Fergie performing that God-awful "Fergalicious"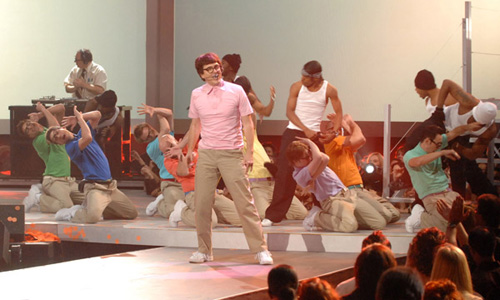 Weird Al lookin corny as hell performing "White & Nerdy"
Be the first to receive breaking news alerts and more stories like this by subscribing to our mailing list.