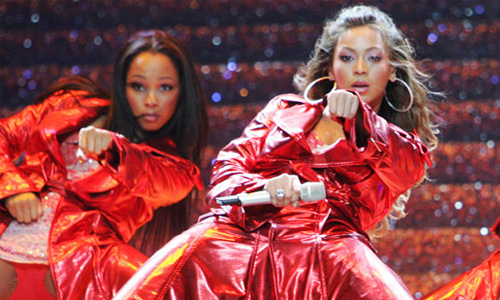 For the first time ever, the 2006 World Music Awards were hosted in London, England at Earls Court, and the show was hosted by Lindsay Lohan. A lot of people were excited when they heard Michael Jackson was performing. But Michael Jackson's "big comeback" left people VERY disappointed .. and frankly, he sucked! I haven't seen the show yet, but from what I've heard, he performed 3 or 4 lines of "We Are The World," and was done. What the hell?? LOL The crowd booed his ass straight off that stage! I guess he should have Thought 2wice!  But .. on a good note, Beyonce opened the show with a really good performance "Deja Vu," and later on performed "Irreplaceable." Chris Brown performed "Thriller," Rihanna performed "Unfaithful," and other performers included Nelly Furtado, Elissa, Faithless, and more… I know after seeing "Nelly Furtado," you guys are like who the hell is Elissa and Faithless? We don't know either .. but since this was the WORLD music awards, it's only right that they get people from other countries to perform. Follow the break to check out more photos.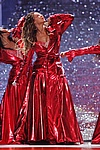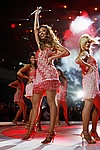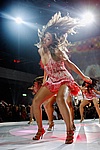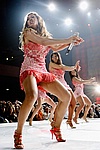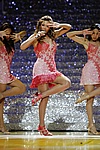 Beyoncé opening the show with "Deja Vu"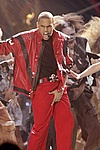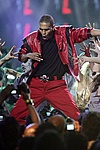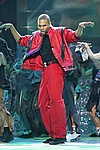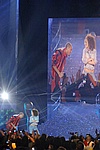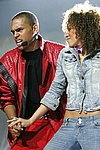 Chris Brown performing "Thriller"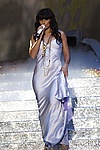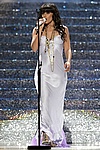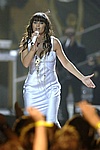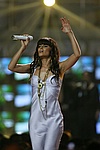 Nelly Furtado performing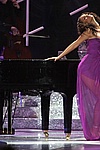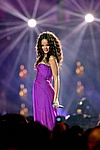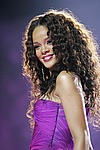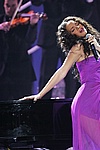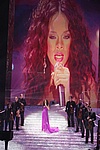 Rihanna performing "Unfaithful"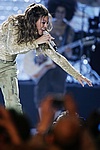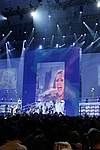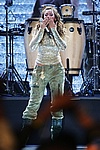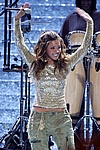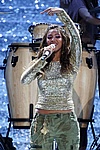 Beyonce performing "Irreplaceable"
The WMAs will air in over 160 countries in the coming weeks. For the United States, ABC has the rights to televise the awards show, but hasn't released a date or time. We will keep you updated as more information becomes available.
Be the first to receive breaking news alerts and more stories like this by subscribing to our mailing list.