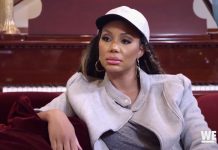 Tamar Braxton revealed that she recently suffered a miscarriage. She was visiting her sister Toni when she broke the sad news.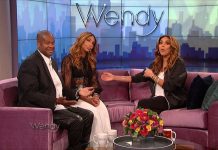 Tamar Braxton was guest on "The Wendy Williams Show" and she dished on the state of her marriage, her family, and even "The Real."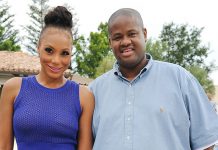 Tamar and husband Vincent Herbert are constantly in the headlines, but the singer couldn't let this rumor fly without addressing it.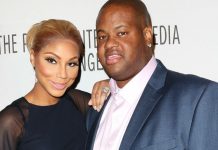 We now have audio proof that something went down between Tamar Braxton and her husband/manager Vince Herbert. TMZ has released the 911 call placed soon after the previously reported...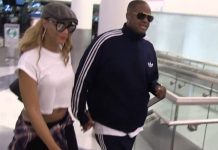 Tamar Braxton and Vince Hebert have surfaced since their reported domestic dispute over the weekend. TMZ caught up with the couple Monday night (Aug. 22) as they arrived in LAX. Both...