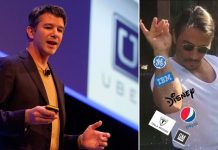 Following #DeleteUber becoming trending topic, social media is now coming for Uber's CEO for dry snitching on other CEOs who are working with Donald Trump.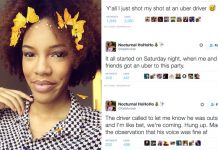 With memes and gifs, the entertaining 40-tweet thread will have you on a rollercoaster of emotions and actually rooting for @KelliAmirah to snag a date with her hot Uber driver.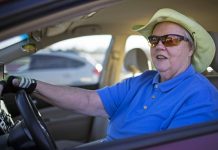 Love can make a person do crazy things, like catching an eight hour Uber ride from Virginia to New York, which is being dubbed the longest trip in the ride-sharing app's history.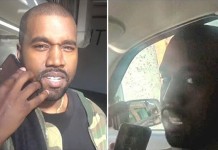 The world must really be coming to an end soon because Kanye West was riding around with the paparazzi yesterday. Ye was leaving the gym Tuesday evening when a pap...