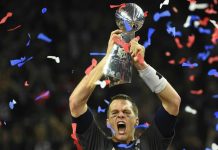 Just like the trend #NotMyPresident took over the internet after Trump's victory in November, #NotMySuperBowlChamps is one of the top trending hashtags on Twitter after the Patriots' Super Bowl win over the Falcons.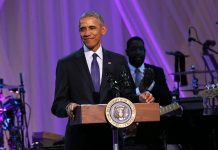 BET's TV special Love & Happiness: An Obama Celebration celebrated President Barack Obama's two-term presidency and also sparked the hashtag, #ThankYouObama.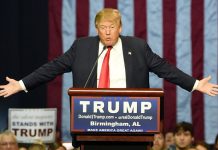 The trending hashtag has people weighing in on what the state of football would look like if Donald Trump was running the show. And let's just say it ain't pretty.