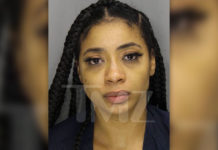 Tommie Lee added the hundredth mugshot to her collection (not really, but she's damn close!) after she was arrested for showing up to court EXTREMELY drunk.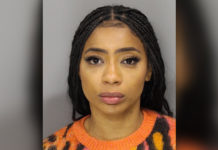 "Love & Hip Hop Atlanta" star Tommie Lee is in jail AGAIN after she was arrested for the SECOND TIME in less than 24 hours Wednesday (Oct. 18).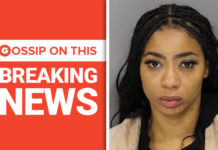 Tommie Lee from "Love & Hip Hop Atlanta" can add yet another mugshot to her growing collection of booking photos after she was arrested Tuesday (Oct. 16) at her daughter's middle school.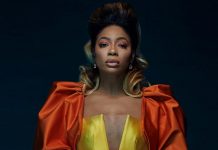 Tommie showed her whole entire A-S-S on last night's episode of Love & Hip Hop Atlanta, leaving many fans of the show wondering whether or not she was fired.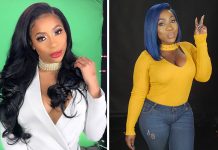 On last week's episode, Tommie was confronted by her fellow castmate, "LHHATL" newcomer and Jamaican dancehall artist Spice, after she showed up to a music video shoot three hours (or, in the words of Spice, "tree howuz") late. However, Tommie claims the whole thing was set up by producers, and she doesn't know if she'll be coming back next season because she's tired being portrayed as an alcoholic.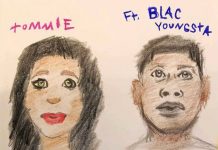 The "Booty" rapper and Love & Hip Hop Atlanta star joined forces for a new collaboration, titled "Cheat on Me."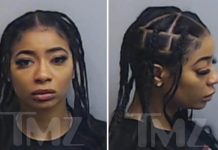 "Love & Hip Hop Atlanta" star Tommie Lee has officially been charged for allegedly beating up a mall employee.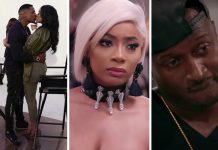 Back for its seventh season (it's been that long? wow!), Love & Hip Hop Atlanta is returning with a set of fresh faces along with some old faces that are still up to their old tricks.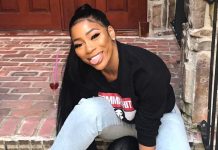 Police have reportedly issued a warrant for Tommie's arrest in connection with a recent battery case in Atlanta. Tommie is accused of attacking an employee at a jewelry store in ATL's Lenox Square mall.
The second and final part of LHHA's reunion special was pretty much a dud, but we tried to cobble together a few highlights for y'all.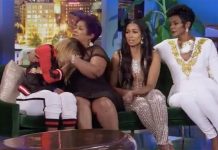 The dissolution of Kirk and Rasheeda's marriage was in the spotlight in the first part of the sixth season's reunion special.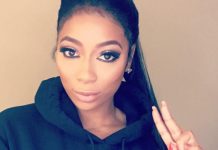 If you enjoy Scrapp's ex-girlfriend's inebriated and violent antics, you might be out of luck next season as Tommie announced she's done with LHHATL!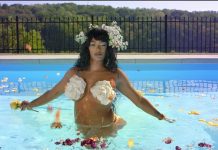 The best and the ratchet are back for the sixth season of one of the most popular Love & Hip Hop franchises.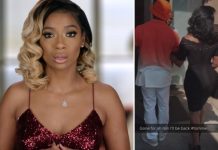 Drama from the Love & Hip Hop Atlanta cast never seems to stop. Tommie Lee just turned herself into Atlanta authorities after a warrant...