Tag:
social media reactions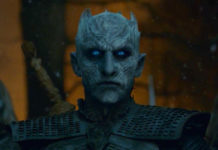 Winter came. Winter kicked ass. But winter did not win. Here are some of the best, funniest, and saddest jokes and memes from "The Long Night" aka "The Battle of Winterfell."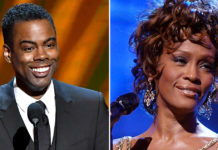 Chris Rock pissed a lot of people off on social media today after he made a joke about Whitney Houston's alleged drug abuse.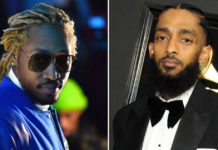 When Atlanta rapper Young Scooter reposted one of Nipsey's old tweets about taking care of your own on Instagram, Future hopped in the comments and compared himself to the late rapper, and was quickly met with backlash.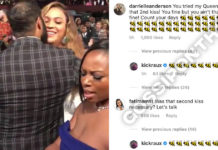 Omari Hardwick, aka Ghost from the TV show "Power," is in serious trouble with the Beyhive after a video went viral showing him kissing Beyoncé twice, with one kiss landing VERY close to her lips.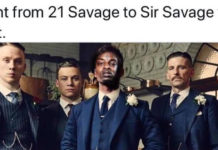 Because the internet will internet, it didn't take long for 21 savage memes to start popping up all over social media after his ICE arrest revealed that he's actually from the United Kingdom and not East Atlanta as previously thought.
Kim Kardashian became the subject of hilarious memes on Twitter after she was accused of trying to steal Beyoncé's thunder following her Vogue cover reveal.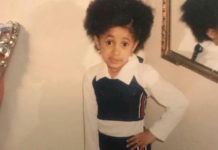 Cardi B (real name: Belcalis Marlenis Almanzar) shared a picture of herself as a child, and as Twitter is wont to do, they turned it into a hilarious meme, pointing out Baby Belcalis' "tattle tale" stance and combining it with the phrase "my mama said..."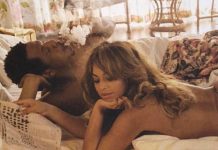 It's rare that we get a glimpse into the uber-private lives of Beyoncé and JAY-Z, so you'll have to excuse the Internet for losing it over recently released photos of the couple basically naked in bed together.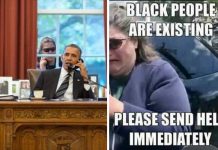 The internet moves very fast and pulls no punches, so it's no surprise that the white woman who called 911 on a group of black people for the crime if "illegally BBQing" with a charcoal grill at a park in Oakland has become a hilarious viral meme.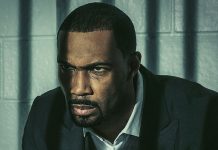 Late Tuesday night (Aug. 8), social media was LIT with news that Episodes 8, 9 and 10 of Power Season 4 had been leaked.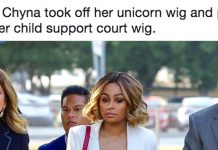 The internet definitely noticed that Miss Angela White was serving us her best "legal action wigs" as she was fighting for justice against Rob Kardashian and responded with hilarious memes and comments.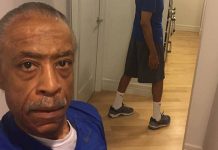 Al Sharpton kicked his Father's Day off by taking a workout selfie in the mirror, which resulted in him being roasted endlessly all over the internet.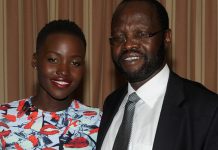 Lupita's Kenyan fans criticized her father Anyang' Nyong'o's performance as senator and suggested the Oscar winning actress stay out of Kenyan politics.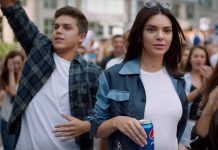 Kendall Jenner has no clue why all of you are so upset over a commercial. That's because, apparently, in Kendall's world, no such ad ever happened.