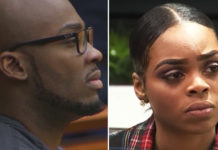 A Fulton County judge denied bond Thursday (Feb. 14) for the man accused in two sexual assaults, including one that was streamed online via Facebook Live.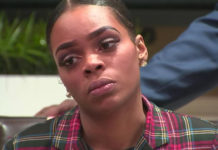 Jasmine Eiland, the woman who streamed her alleged sexual assault on a dance floor on Facebook Live, is suing the Atlanta nightclub where the attack took place.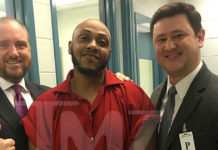 After spending 18 months in a Louisiana jail, Mystikal is finally a free man.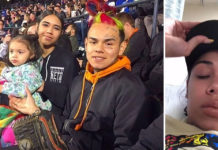 In a detailed new interview, Tekashi 6ix9ine's baby mama airs out all of their dirty laundry and details how the so-called King of New York used to verbally and physically abuse her regularly. She also described the time he forced her to have sex with him.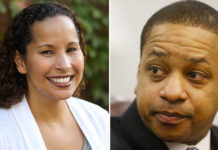 Dr. Vanessa Tyson, the woman accusing Virginia Lieutenant Governor Justin Fairfax of sexual assault, has spoken out and is telling her side of the story. While Fairfax describes their encounter as consensual, Tyson says their counter was anything but consensual in a statement that describes the alleged rape in graphic detail.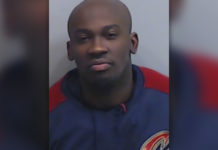 Police have released Dominique Williams' mugshot following his arrest for aggravated sodomy for allegedly raping Jasmine Eiland in an Atlanta nightclub.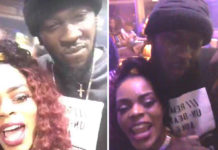 The man who appeared to sexually assault Jasmine Eiland on Facebook Live has reportedly been arrested and charged with aggravated sodomy.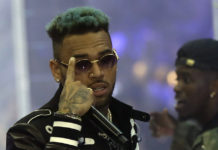 The first thing Chris did with his freedom was adamantly deny the woman's rape allegations via Instagram.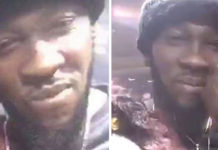 The man who is being accused of drugging and raping Jasmine Eiland in a Facebook Live video that went viral over the weekend is...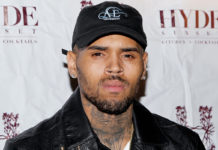 Chris Brown has been arrested in Paris after being accused of aggravated rape and drug violations, French officials said Tuesday (Jan. 22).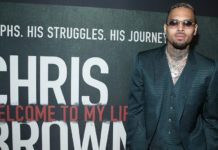 Chris Brown has reportedly been accused of rape by a woman in France. French prosecutors have opened a case and are currently investigating the woman's complains, the Closer reported.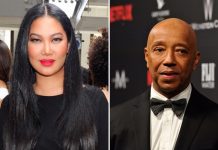 As more than a dozen women come forward to accuse Russell Simmons of sexual assault, his ex-wife Kimora Lee Simmons is coming to his defense, stating the allegations are "nothing like the person I have known" for over 25 years.