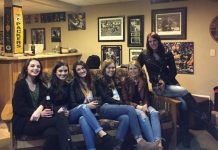 We've seen this kind of thing before. An image pops up on the internet, and suddenly, everyone is left scratching their heads. Is that Bill Murray or Tom Hanks?...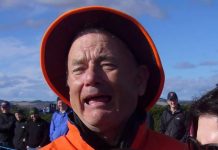 Who is this man making a crying face? Tom Hanks or Bill Murray?? Bill Murray or Tom Hanks? Which one?!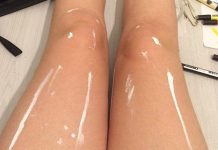 Remember "the dress?" Well there's a whole new optical illusion that has the Internet going crazy.
Optical illusions can have a way of messing with a person's mind, and understandably so. A good illusion basically proves that what you see isn't always the truth, and...