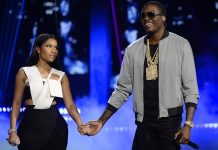 It's over between Nicki Minaj and Meek Mill and frankly, that's a very good thing, if you're a Nicki Minaj fan.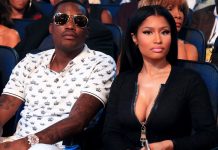 Nicki Minaj and Meek Mill have been vacationing in Turks and Caicos to celebrate her birthday. However, is there trouble in paradise?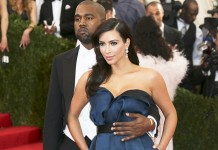 The media loves a good supercouple, and sometimes, believe it or not, the name given to them can either make or break their relationship. For example: Brangelina = Good, Spederline...