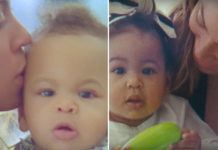 "In the womb, one of my babies' hearts paused a few times so I had to get an emergency C-section," Beyoncé said in her Netflix documentary "Homecoming."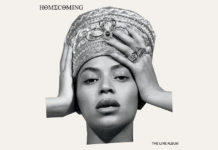 Moments after Beyoncé's "Homecoming" Coachella documentary premiered on Netflix Wednesday morning (Apr. 17), Queen Bey surprised fans by releasing a live album with all of the songs from her critically acclaimed 2018 performance in California.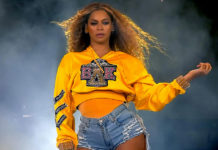 Netflix formally announced "Homecoming: A Film By Beyoncé" by dropping the official trailer for the special, which will give fans a behind the scenes look at Beyoncé's 2018 Coachella performance aka "Beychella."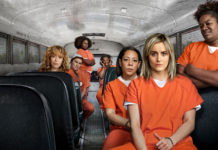 Fans of "Orange Is the New Black" will be saying their goodbyes in 2019, because Netflix has announced that the show will end after Season 7 premieres next year.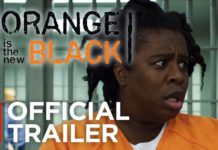 Netflix released the first official trailer for "Orange is the New Black" Season 6 on Monday (Jul. 9), and it looks like this season is going to be pretty bad for the women of Litchfield as they struggle to adjust to new life in the maximum security prison they were shipped off to after Season 5's riot went terribly wrong.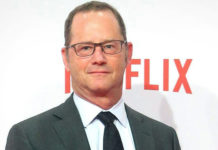 Netflix has fired its top communications spokesman after the longtime company exec was caught using the N-word on two separate occasions during meetings.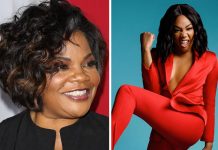 Hey my loves. Tiffany Haddish recently signed a deal with Netflix, and, believe it or not, Mo'Nique couldn't be happier for her.
The buzz in the BeyHive is that Queen Bey will soon release a documentary and concert special centered around her blockbuster "Formation World Tour."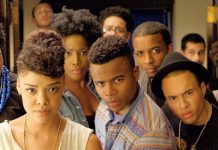 Surprise, in Trump's America some white people are getting butthurt over Netflix's new series "Dear White People," and they're really trying to make #BoycottNetflix a thing.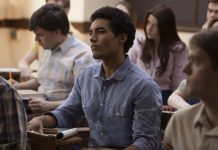 The feature film will focus on Obama as a junior at Columbia University, before he was a political figure and the charismatic leader we have grown to adore.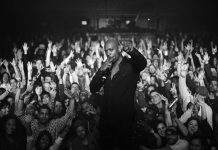 Netflix announced that they have teamed up with legendary funnyman Dave Chappelle for not just one, not two, but THREE brand new comedy specials.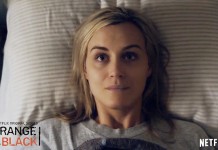 Go on ahead and free your schedules the weekend of June 6th ... because you'll likely be locked in your house, eating popcorn (and...
The new "Arrested Development" trailer features all of our favorite Bluth family members -- played by Jason Bateman, Portia De Rossi, Will Arnett, Michael...