Tag: Mother Emanuel AME Church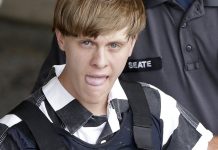 The amount of hatred harbored within racist Dylann Roof was revealed when he shot and killed 9 black churchgoers attending Bible study in 2015. And even as he faces...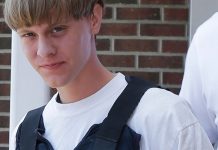 A year and a half after the self-radicalized young white supremacist killed nine black parishioners at a Charleston church, Dylann Roof has been found guilty for his crimes. The 12-member...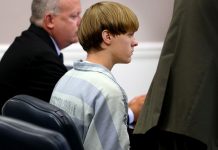 Roof said he was prepared to go into more black churches to repeat his killing spree but he was too "worn out" after the first one to go through with his plan.