Tag: More Life: The Playlist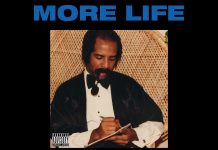 Drake's highly anticipated More Life playlist is finally here, and, needless to say, Twitter absolutely cannot even deal.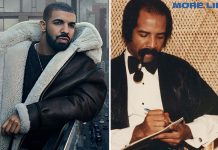 It hasn't even been a full six months since Drake released his fourth studio album Views, and the rapper is already preparing to drop another project. In honor of his...