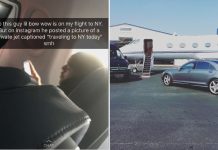 Twitter clearly couldn't pass up the chance to clown him and they took the memes to the next level as the incident sparked the #BowWowChallenge.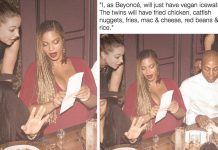 The relatable moment turned into a meme with people imagining what she ordered and said to the waitress.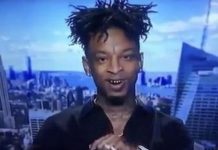 Thanks to a new hairdo and a recent appearance on live television, yet another hilarious 21 Savage meme has been born.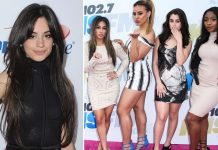 Fifth Harmony shocked fans by announcing Camila Cabello is leaving the group effective immediately. However, it also seems Cabello was "shocked" by the sudden announcement.