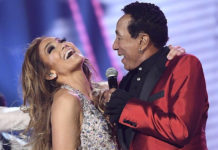 For those of you who didn't enjoy Jennifer Lopez's Motown tribute at the 2019 Grammy Awards, Smokey Robinson wants you to have several seats and stop being a hater because you're clearly missing the point of Motown.
Pro-Trump singer Joy Villa showed up to the 2019 Grammy Awards looking like the world's tackiest racist.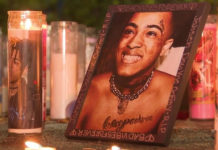 A source close to the Grammys' production claims XXXTentacion's "history of domestic violence" is the reason why he was not included in the show's "In Memoriam" segment honoring late musicians.
After winning the Grammy for Best Rap Song (for "God's Plan"), Drake delivered an impassioned speech that was cut short by Grammy producers, leaving many to wonder whether or not it was done on purpose.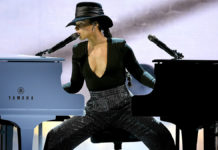 As host of the 2019 Grammy Awards, it was expected that Alicia Keys would take the stage at some point during the 3.5-hour show. But we had no idea she would flex on all of us by playing two pianos at the same damn time!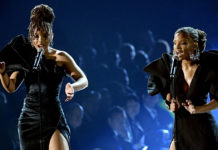 Chloe x Halle made their Grammy Awards debut Sunday night (Feb. 10) with a soul-stirring tribute to the late Donny Hathaway.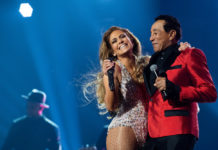 Twitter roasted the hell out of J.Lo for "Jentrifying" a Motown tribute at the Grammys.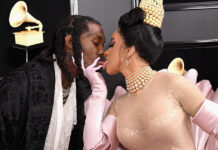 The rap couple of 2018 is back on it seems, and they made a big splash by reuniting at the 2019 Grammys red carpet.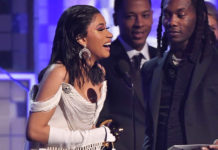 Cardi B took home the award for Best Rap Album tonight at the 2019 Grammy Awards and made history at the same time.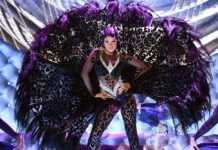 Someone please call 911, because Cardi B just murdered the stage at the 2019 Grammy Awards.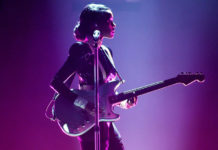 Janelle Monae took the stage at the 2019 Grammy Awards in Los Angeles Sunday night (Feb. 10) with a stunning performance of her Dirty Computer Hit "Make Me Feel."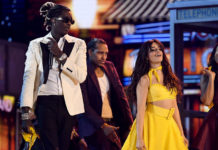 Camila Cabella opened up the 2019 Grammy Awards in Los Angeles with an electrifying performance of her hit single "Havana."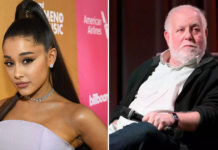 Ariana Grande and the producer of the Grammy Awards, Ken Ehrlich, are embroiled in something like a beef right now.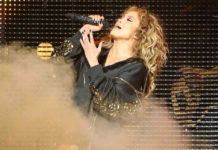 Pop superstar J.Lo is a lot of things, but a Motown-worthy singer ain't one of them. And yet, the Grammys have given her a slot in the awards show's tribute to Motown. God help us.