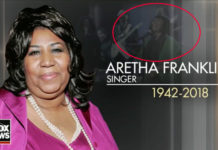 Fox News was forced to issue an apology after the network mistakenly showed an image of Patti LaBelle during a segment that was supposed to honor the life of Aretha Franklin, who died Thursday (Aug. 16) at the age of 76.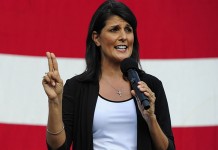 "South Carolina made history this year by passing education reform. We will no longer educate children..." read a shocking tweet from the state's governor,...
Oh, Joe. You've done it again. It's no secret that Vice President Joe Biden is known for making, shall we say, "colorful" remarks in public. The...