Tag: Donald Trump's America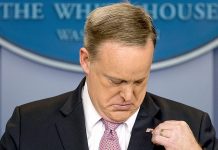 While some would call it a simple mistake, others are saying it is a discreet cry for help for Trump's press secretary.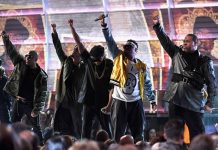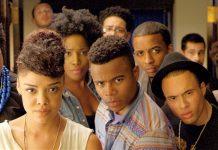 Surprise, in Trump's America some white people are getting butthurt over Netflix's new series "Dear White People," and they're really trying to make #BoycottNetflix a thing.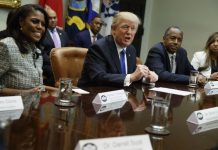 A White House official said Trump felt the term "black" was "outdated" and that African American was more appropriate.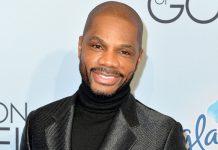 Gospel singer Kirk Franklin may be a man of God, but one twitter troll learned very quickly that he is not the one to try.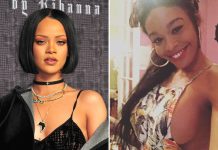 Azealia Banks finally met her match after she went after Rihanna, and you know "bad girl" RiRi is never too busy to be a little petty.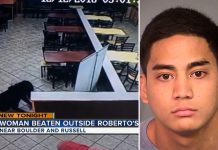 Is this Trump's America? Needing 15 stitches, a Las Vegas woman was brutally attacked twice after confronting a man for yelling multiple racial slurs at her.