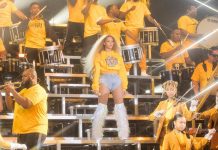 We have some sad news for the BeyHive. Beyoncé's second Coachella performance (aka #BeychellaPart2) will NOT be streamed online for free via YouTube.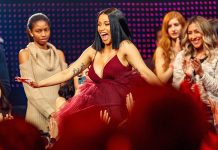 Despite her recent denials, Cardi B is definitely pregnant, and she's waiting for the right time to make the big announcement. According to reports, Cardi...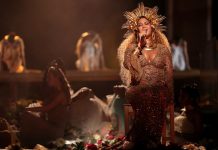 Beyoncé's Parkwood Entertainment and festival producer Goldenvoice said the singer had to pull out of the festival "following the advice of her doctors."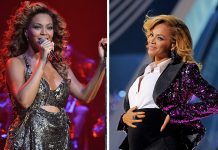 Following Beyoncé's big "pregnant with twins" announcement, everyone is asking questions, like, "How is she going to perform at Coachella pregnant as hell?" and "IS SHE EVEN GOING TO PERFORM AT ALL?!"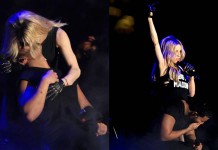 Move over Britney Spears and Christina Aguilera ... Drake is the latest celebrity to swap spit with legendary Pop star Madonna. Drizzy was performing his...