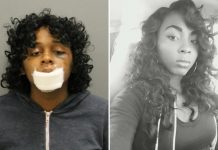 The Chicago woman who killed her ex-boyfriend's current girlfriend by ramming her into a tree and driving over her body has been charged with first-degree murder.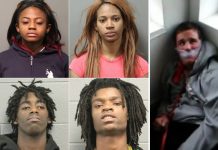 Jordan Hill (18), Tesfaye Cooper (18), Brittany Covington (18), and Tanisha Covington (24) have each been charged with felony kidnapping, unlawful restraint, aggravated battery with a deadly weapon, and a hate crime after taking an 18-year-old hostage, tying him up and torturing him.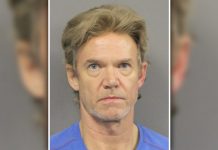 Ronald Gasser has officially been arrested and jailed on a charge of manslaughter in the shooting death of former NFL player Joe McKnight.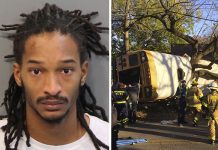 The man driving the school bus carrying more than 30 children that flipped over in Chattanooga, Tennessee has been charged in connection to the deadly crash.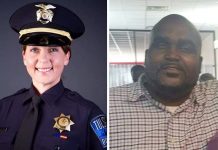 The white female Tulsa police officer who shot and killed an unarmed black man was charged with first degree manslaughter Thursday (Sep. 22) and a warrant for her arrest has been issued, according to the Tulsa County District Attorney.