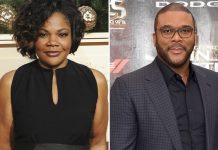 One of Mo'Nique's foes may be scratched off her hit list. Tyler Perry called the comedian following her public outburst against him and the two seemed to have begun the process of mending fences.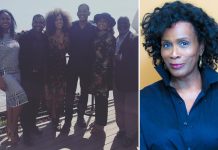 The original Aunt Vivian is tired of you sending her that "Fresh Prince" reunion photo.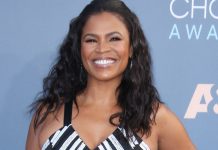 Empire hair and makeup staff say they were mistreated and disrespected by the actress during her time on set.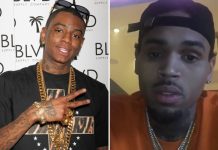 The fight between Chris Brown and Soulja Boy is apparently really about to go down, and Soulja has gotten really dirty by bringing Chris' daughter Royalty into their beef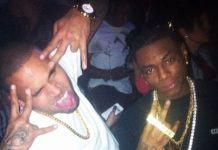 Soulja Boy's almost-fight on the streets of Compton got him shook. Just one day after instigating an epic social media beef with Chris Brown, the rapper is offering an apology.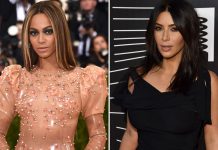 A new report suggests the feud between the Wests and the Carters has grown to epic proportions and the two Hollywood couples will never be friends.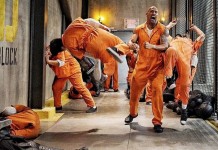 Admittedly, I don't know much about Dwayne "The Rock" Johnson. I did not follow his wrestling career and have not seen many of his films since he became a...