Tag: celebrity engagements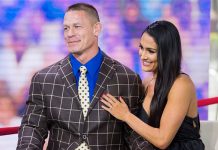 The newly engaged couple followed up their big night by appearing on Today to discuss the momentous occasion and their plans moving forward.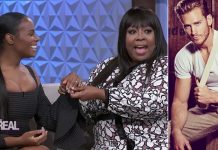 Tika Sumpter sure knows how to keep a secret. The actress just revealed she is engaged! Sumpter appeared on the Monday (Jan. 23) broadcast of The Real. Co-host Loni Love...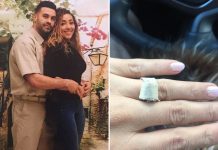 We now have photographic proof that Apollo Nida is engaged to be married (while still in prison). He also made his new fiancée an engagement ring out of paper towels.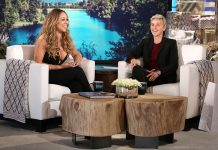 Mariah Carey finally opens up (just a little bit) about her broken engagement to billionaire James Packer.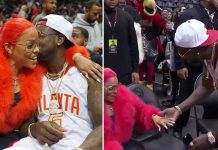 Gucci Mane is having the best few weeks of his life. Not only is the Atlanta rapper celebrating his first No. 1 song, he just got engaged!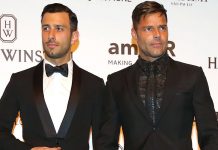 People want to know all about Ricky Martin's new fiancée, Jwan Yosef. Like, who is he, where is he from, and how did he and Ricky meet? Find out everything right here.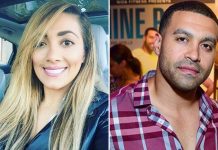 While Bravo was hoping to reveal the mystery woman on the show, the Internet has already brewed and spilled the tea. Meet Apollo's new fiancée, Sherien Almufti!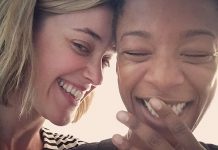 Ladies love Litchfield! Former Orange is the New Black star Samira Wiley found love on the set of the hit Netflix series and is now engaged. Rocking a huge diamond...