Hartwell states in new divorce documents that he does not believe Pulliam is in need of "emergency financial support" and wants to hold off paying her any money until the court decides on child support payments.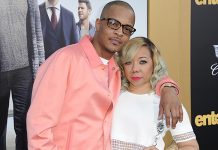 Just days after news broke Tiny had filed for divorce from her husband of six years, new reports suggest T.I. is fighting for his marriage and wants Tiny back.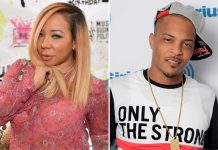 Details regarding T.I. and Tiny's impending divorce have been revealed, and Tiny wants HALF of EVERYTHING.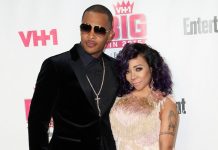 It has been confirmed that after six years of marriage, Tiny has filed for divorce from husband T.I.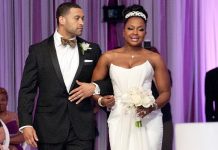 You might have thought the divorce between Phaedra and Apollo was finalized, but Apollo says not so fast, playa!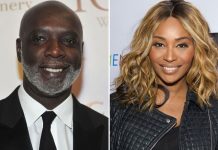 Cynthia Bailey got married on reality TV and now she's going through a divorce on reality TV. The Atlanta "Housewife" is hoping for a friendly spit from Peter Thomas, but it seems the two are already off to a rocky start.