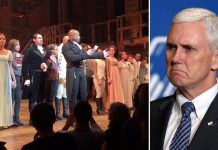 Mike Pence's presence at Friday's performance of Hamilton was not received well. While walking to his seat in Richard Rodgers Theatre, Pence was booed by the crowd.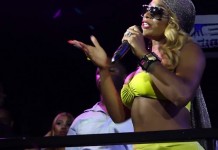 Joseline Hernandez may want to hang the mic up and give this whole music thing a damn break, because it look like folks ain't buyin' what the Puerto Rican...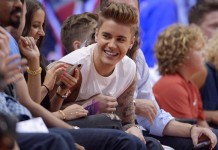 Justin Bieber gets booed in his own home country, so it's no surprise that he would get booed here in the United States too. On Mother's Day last Sunday (May...