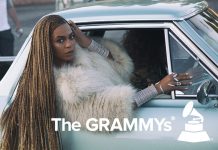 The 59th Annual Grammy Awards have finally arrived, and you can find the official list of winners right here!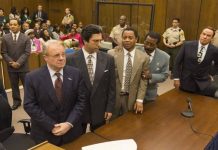 People v. O.J. Simpson: American Crime Story murdered the competition at the Golden Globes and took home the big prize.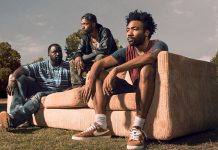 Atlanta may only be on its first season, but it still creamed the competition at the Golden Globes.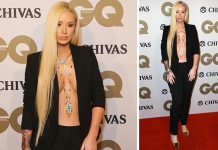 Iggy Azalea is happy to know that her vagina wins awards, and she isn't afraid to let the world know about it.
Beyonce Knowles already has 16 Grammy Awards, 11 MTV Awards, 7 Billboard Music Awards, 7 Soul Train awards and 7 BET Awards, from a total of close to 250...