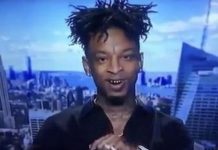 Thanks to a new hairdo and a recent appearance on live television, yet another hilarious 21 Savage meme has been born.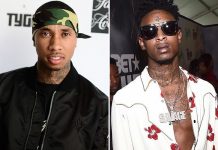 A rap beef is brewing and it's all because of Kylie Jenner. Tyga and 21 Savage have been going at each other for the past few days and Tyga...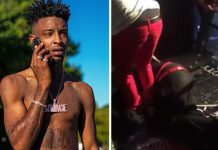 According to a rumor picked up by some blogs, the "X" rapper "got knocked OUT COLD" during a show in Arizona. But did it REALLY happen?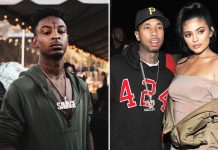 The internet is convinced Kylie is caught in the middle of a love triangle between Tyga and 21 Savage.