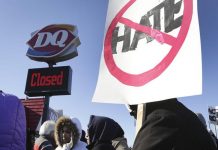 What was supposed to be a protest turned into a celebration when a Dairy Queen in Zion, Illinois was closed after the owner hurled a racial slur at a black woman and her children.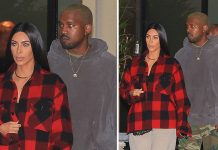 Thanks to Blue Ivy Carter and her 5th birthday, Beyoncé and Jay Z have reportedly reunited with Kim Kardashian and Kanye West.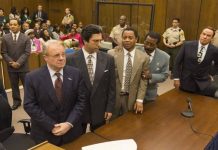 People v. O.J. Simpson: American Crime Story murdered the competition at the Golden Globes and took home the big prize.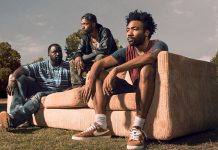 Atlanta may only be on its first season, but it still creamed the competition at the Golden Globes.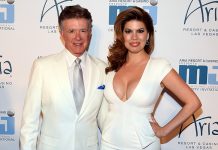 In a bittersweet twist of fate, Alan Thicke's wife Tanya posted an adorable photo of herself and her husband on Instagram just two days before the actor passed away. She...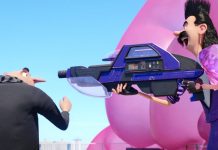 The first official trailer for "Despicable Me 3" has been released, and it looks like we can expect more silly supervillain shenanigans in this movie.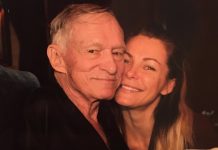 They say legends never die, but rumors that the legendary Playboy founder has died are swirling. Hugh Hefner is 90 years old and a player can't play on forever.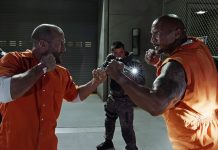 The trailer features big blasts, massive car wrecks, roving tanks and a huge oncoming wrecking ball that would put Miley Cyrus to shame.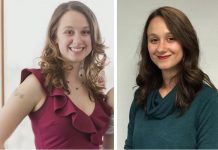 A 28-year-old woman named Danielle Stislicki disappeared from her community in Farmington Hills, Michigan on Friday, December 2nd. Her family believes she's been kidnapped. Here are some things you need to know.