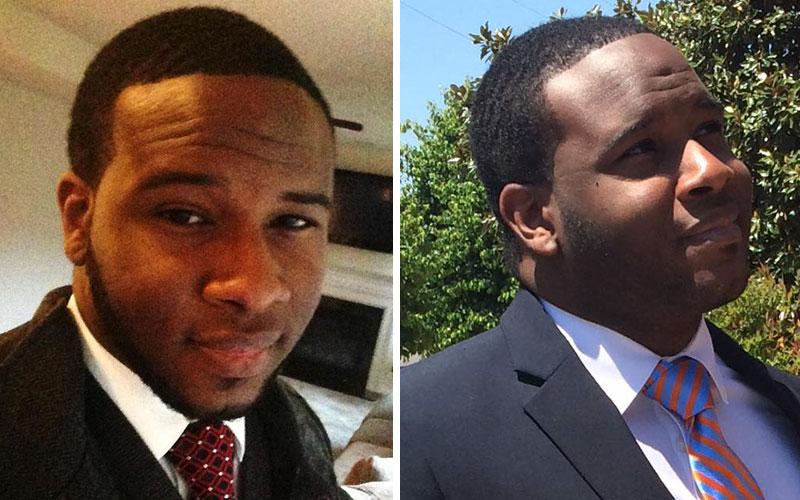 Botham Shem Jean has been identified as the man who was shot and killed by a white female Dallas police officer who authorities say accidentally entered Jean's apartment thinking it was hers. The identity of the officer has not yet been released.
Police acknowledged in a statement that the cop was not in her apartment; she was in Jean's, and she had absolutely no reason to be there. Authorities say she then shot him, possibly thinking he was an intruder.
Dallas Police Chief Renee Hall said at a press conference that investigators were working to obtain an arrest warrant charging the officer with manslaughter. Her name will be released once she is charged, Hall told reporters Friday afternoon.
The officer, who is not in custody, worked in patrol. Hall said when they first responded to the call they handled it as an "officer-involved shooting," however, once more details were revealed, the circumstances changed, creating a "very unique situation."
Here's what you need to know: