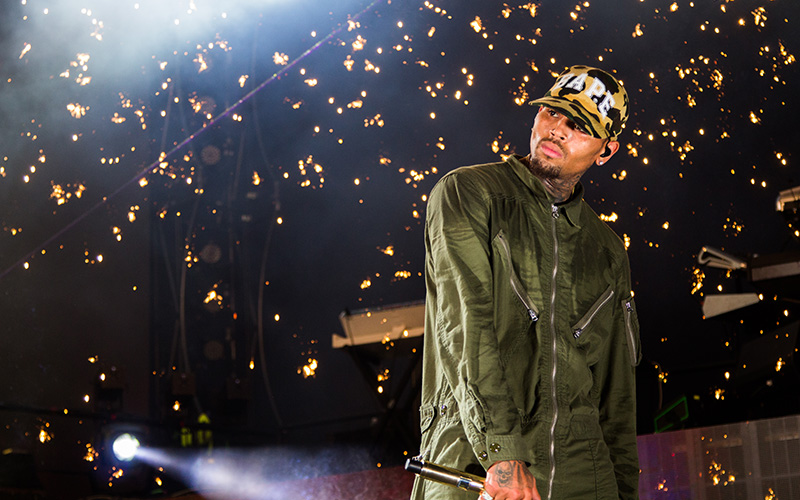 The story of singer Chris Brown features new concert footage, behind-the-scenes access and interviews with Usher, Jennifer Lopez, DJ Khaled, Mary J. Blige, Mike Tyson, Rita Ora, Jamie Foxx, Terrence Jenkins and others.
Official description/synopsis:
This compelling documentary moves beyond the spotlight and past the attention-grabbing headlines to give pop superstar Chris Brown a chance to tell his own story. New interviews with the international phenomenon reveal long-awaited answers about his passion for making music, his tumultuous and much-publicized relationships, and the pitfalls of coming of age in the public eye.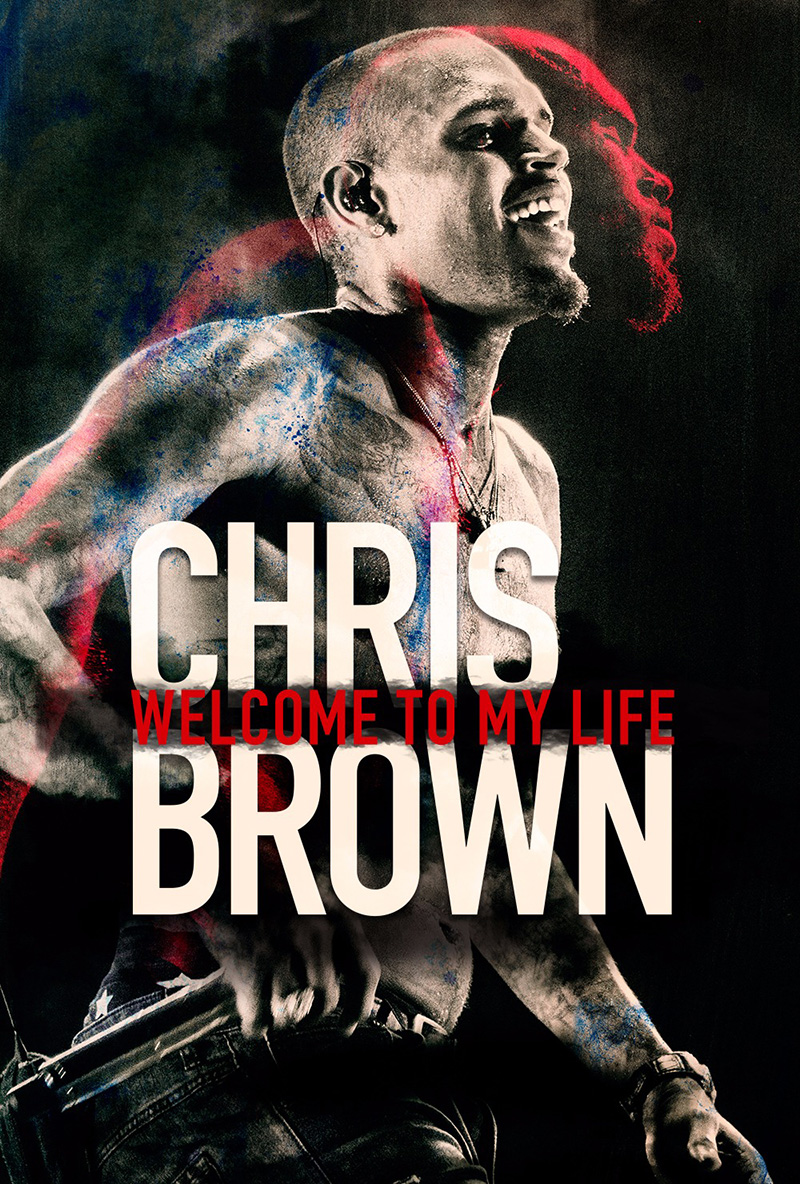 Published