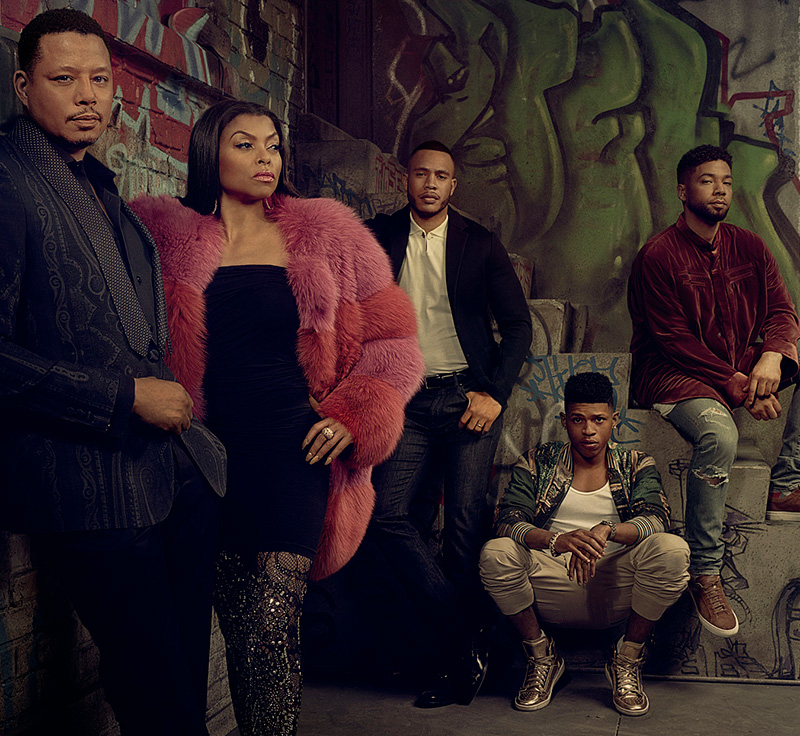 "Empire" Season 3 Episode 9 aired on Fox Wednesday night (Dec. 14).
In the Season 3 Fall Finale, Cookie organizes a free park concert in order to help broaden Angelo's mass appeal while he works to win the mayoral bid. Elsewhere, the FBI freezes all of Empire's assets, a move that has major repercussions, as the investigation into Lucious continues.
Watch "Empire" Season 3 Episode 9 (Fall Finale) Here:
About the show:
The drama returns in Empire Season Three, as the battle continues for the Soul of Empire. Each member of the Lyon family must cope with the events that were set in motion in the Season Two finale.
Lucious pursues his music legacy with his streaming service, while also clashing with his half-brother, Tariq (Morocco Omari), who is leading a federal task force investigating him. Cookie aims to start over, in pursuit of her own happiness — a series of flashbacks reveal how Loretha Holloway became Cookie Lyon and how Cookie met Lucious.
Meanwhile, the Lyon brothers — Andre, Jamal and Hakeem — all are determined to overcome the events of last season and move on, but the choices they face will become a battle for the soul of the Lyon family.