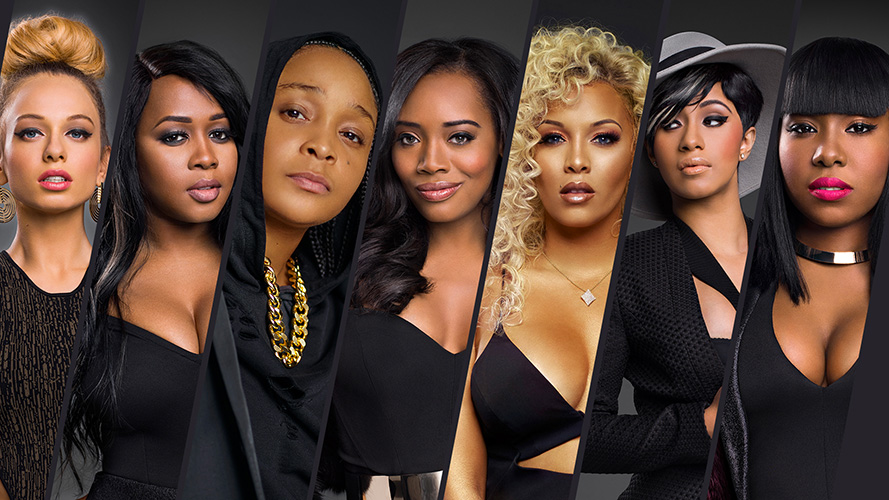 Love & Hip Hop (New York) Season 7 Episodes 4 and 5 aired in a special two-episode showing on VH1 Monday night (Dec. 12).
In Episode 4, Yandy encounters Erika and Samantha, J gets angry with Sofi Green, and Rich's daughter travels to NYC to check on his new girlfriend. Later, Cardi's furious after discovering that Swift is in a relationship.
In Episode 5, Cardi faces the consequences of her actions, Drewski is torn between business and pleasure, and Kimbella makes a discovery about Juelz. Later, Rich's girlfriend encounters someone from his past.
Watch Love & Hip Hop (New York) Season 7 Episodes 4 & 5 below: