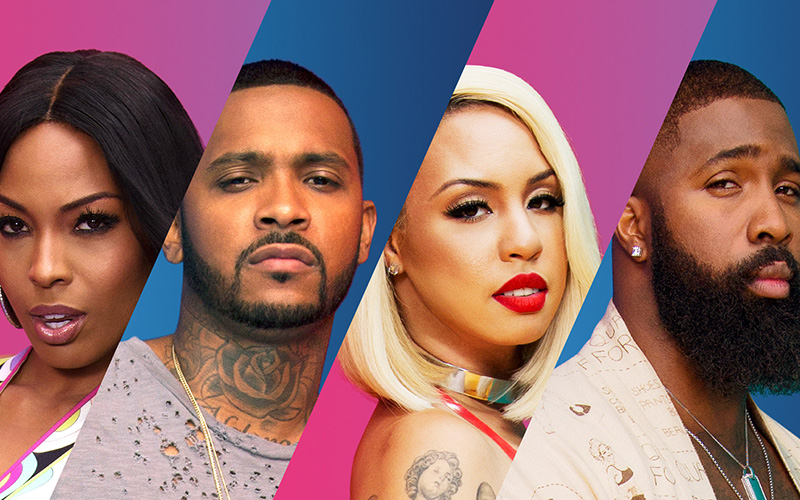 "Black Ink Crew: Chicago" Season 2 Episode 10 aired on VH1 Monday night (Nov. 21).
In the Season 2 finale, Ashley arrives in the Dominican Republic for her wedding and asks her brother to spy on Don's bachelor party. Later, Terrence gives Danielle an ultimatum, and Ashley threatens to call off the big day after seeing risqué pictures from the bachelor party.
Watch "Black Ink Crew: Chicago" Season 2 Episode 10 (Finale) Here:
About the show:
Back to the business and hustle at 9Mag, the notorious tattoo shop in the heart of Chicago, season two follows the crew as they are faced with huge changes in their personal lives and even bigger changes in the shop that once brought them all together. This season welcomes back series regulars Ryan, Kat, Phor, Charmaine, Don, Van, and Danielle, along with new tattoo artists Cobra Kat and Junior Diaz.
Competition in the shop is on the rise and 9Mag is faced with more threats than ever as ego and tensions within the group cause loyalty to be tested. The drama continues when Van is released from prison, a secret love child is revealed and an unexpected relationship forms that causes a divide within the shop. Expect more ink, more heart and even more drama from the streets of America's roughest city.