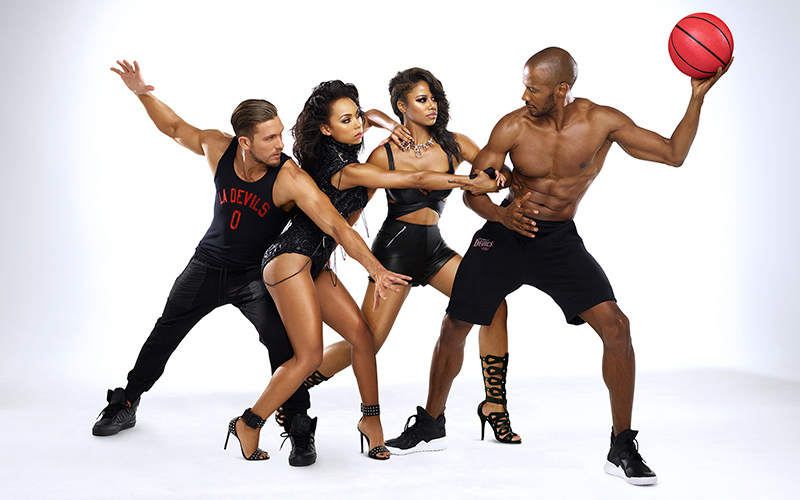 "Hit the Floor" Season 3 Episode 7 aired on VH1 Monday night (Mar 7).
Ahsha and Sloane race against time and each other, Jelena gambles, Terrence tries to right a wrong, Jude and Zero visit Zero's past, and Kyle makes a confession.
Watch "Hit the Floor" Season 3 Episode 7 (VIDEO) Here:
About the show (via VH1):
Last season, the Devils won the Championship, but saw their owner Oscar Kinkade arrested for the murder of a Devil Girl. But there's another murderer still at large: Ahsha's long-time boyfriend German, who was revealed in Season Two's shocking finale to be Olivia Vincent's killer. Unaware of her boyfriend's deadly secret, Ahsha is reunited with him, but bad boy MVP Derek has vowed to get her back.
The Devils not only have a title, they have a new boss: Coach Pete's ex-wife Lionel. And she's going to make life hell for Pete and Sloane. But Sloane's not going down without a fight. Meanwhile Jelena, the mastermind who put Lionel in Oscar's chair, continues to pull the strings, all while tending to an injured Terrence, who gave everything to win the title.