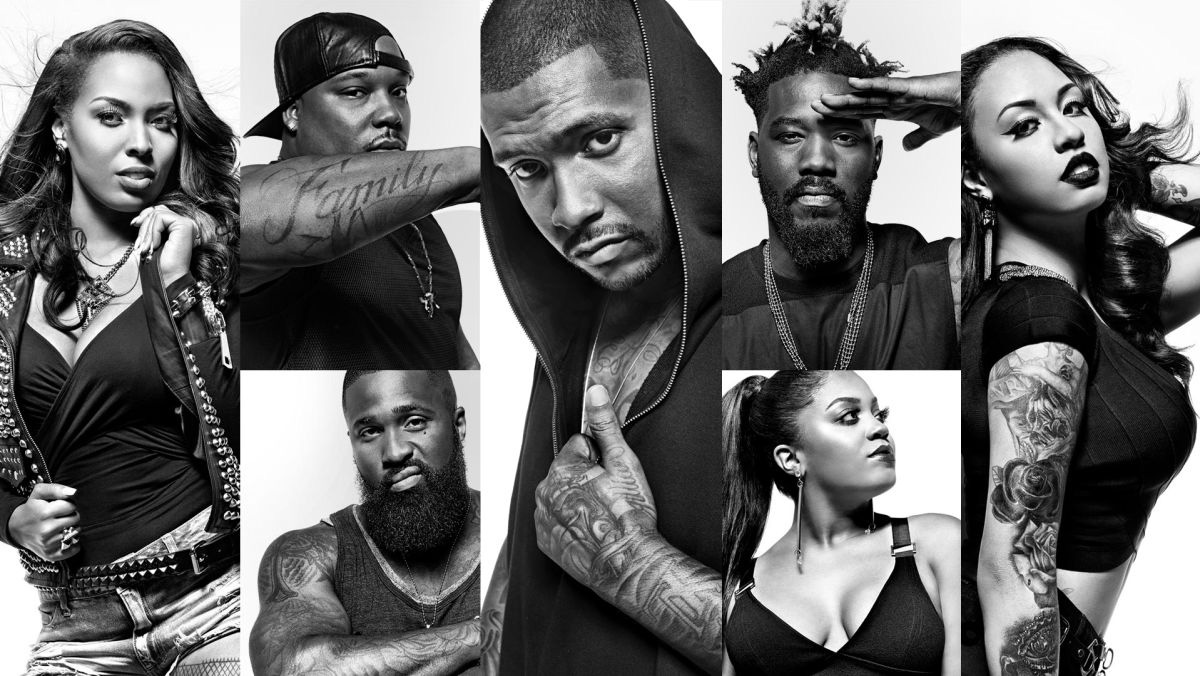 "Black Ink Crew: Chicago" Season 1 Episode 5 aired on VH1 Monday night (Nov 23).
Kat and Van confront Ryan about his meltdown, and tensions escalate when the crew questions Kat's loyalty to the shop. Elsewhere, Phor travels to NYC for a meeting with a major music executive.
Watch "Black Ink Crew: Chicago" Episode 5 Below:
VH1 has taken their hit "Black Ink Crew" series to Chicago. "Black Ink Crew: Chicago" follows a passionate and ambitious group of friends who just so happen to be talented tattoo artists looking to find success at "9Mag" — a tattoo mecca for Hip Hop elites, celebrities and athletes breezing through the Windy City.