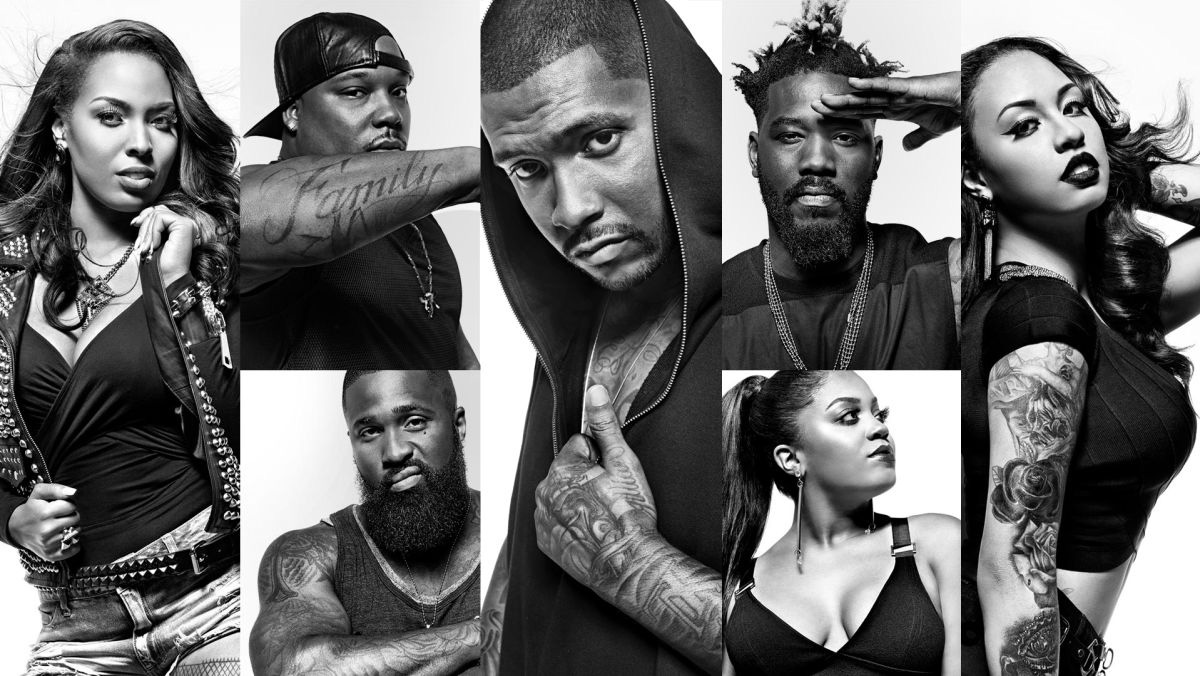 "Black Ink Crew: Chicago" Season 1 Episode 4 aired on VH1 Monday night (Nov 16).
Following her confrontation with Charmaine at Phor's concert, Don's baby mama Ashley makes a shocking decision regarding their relationship.
Elsewhere, all eyes are on Kat when she does a sexy photo shoot for Urban Ink Magazine, and Ryan spirals out of control.
Watch "Black Ink Crew: Chicago" Episode 4 Below:
VH1 has taken their hit "Black Ink Crew" series to Chicago. "Black Ink Crew: Chicago" follows a passionate and ambitious group of friends who just so happen to be talented tattoo artists looking to find success at "9Mag" — a tattoo mecca for Hip Hop elites, celebrities and athletes breezing through the Windy City.
Published