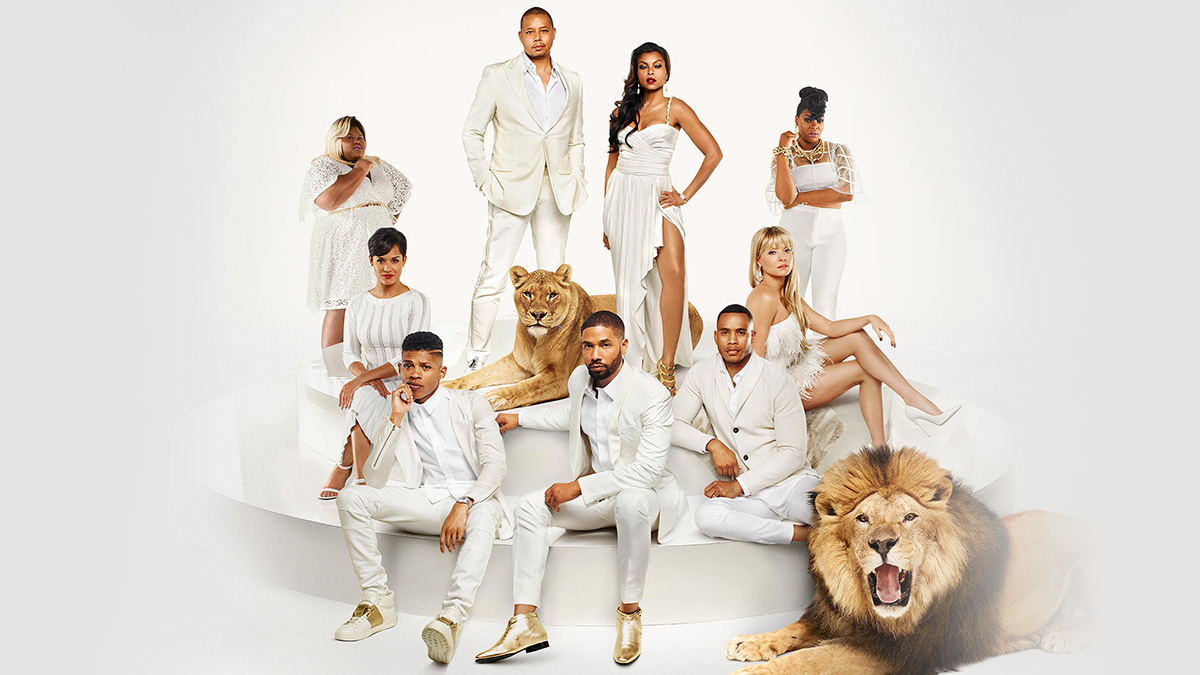 "Empire" Season 2 Episode 7 aired on Fox Wednesday night (Nov 11).
Lucious explores the possibility of partnering with a popular streaming service as he maps out a plan to turn Empire into a global music monolith.
At the same time, Andre struggles to find a balance between his newfound values and demanding career.
Elsewhere, Hakeem molds Laura into a star, and Cookie pushes to get Lyon Dynasty involved in a major televised charity concert.
Watch "Empire" Season 2 Episode 7 Below:
About the show:
Music mogul Lucious Lyon (Terrence Howard) is the king of Hip Hop. An immensely talented artist, the CEO of Empire Entertainment and a former street thug, his reign has been unchallenged for years.
But, after battling what he believed to be a terminal disease, Lucious challenged his sons (Jussie Smollett as Jamal, Bryshere "Yazz" Gray as Hakeem and Trai Byers as Andre) to compete for his throne — a task made all the more complicated by the return of their mother and Lucious' ex-wife, Cookie (Taraji P. Henson), who was released from prison.
Now, Cookie and Lucious' roles have reversed, with Lucious being sent to prison after Season 1, and Season 2 picks up three months after that.
Knowing Lucious won't be held much longer in prison, Cookie and her allies within the Lyon family make a desperate attempt to seize control of the company. But as the Lyons continue to battle each other, a bigger external threat emerges that could force them to unite.