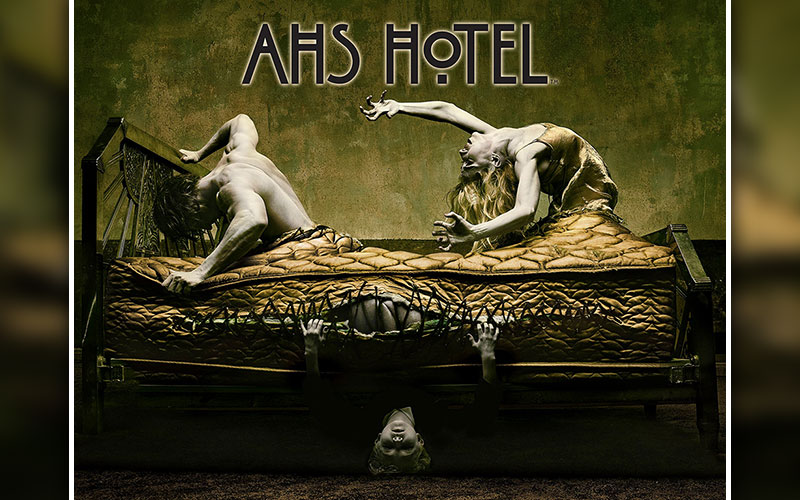 "American Horror Story: Hotel" (Season 5) Episode 3 aired on FX Wednesday night (Oct 21).
Alex hits a breaking point when Scarlett brings up memories of Holden and Donovan becomes a target of the Countess's rival.
WATCH "AMERICAN HORROR STORY: HOTEL" (SEASON 5) EPISODE 3 BELOW:
AHS is unique, compared to most shows, because each season tells a brand new story that is totally different than the one that precedes it.
The fifth season of the show, "American Horror Story: Hotel" is set in an eerie hotel (the Hotel Cortez) in downtown Los Angeles.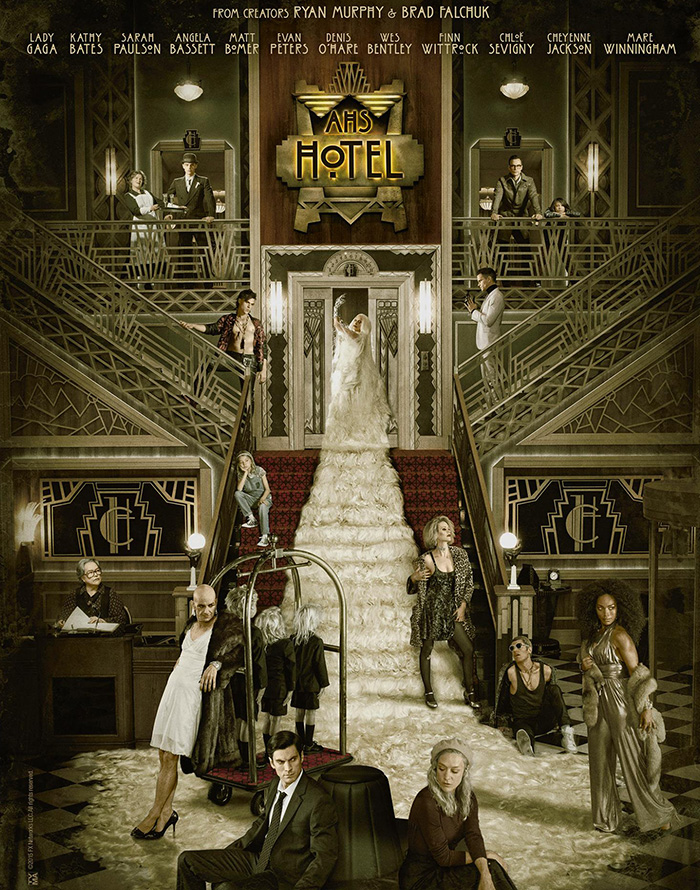 Via FX:
The plot of American Horror Story: Hotel centers around the enigmatic Hotel Cortez in Los Angeles, California, that catches the eye of an intrepid homicide detective. The Cortez is host to the strange and bizarre, spearheaded by its owner, The Countess (Lady Gaga), who is a bloodsucking fashionista.

This season will feature two murderous threats in the form of The Ten Commandments Killer, a serial offender that justifies his actions in accordance with biblical teachings; and The Addiction Demon, who roams the hotel, armed with a drill bit dildo.
Published