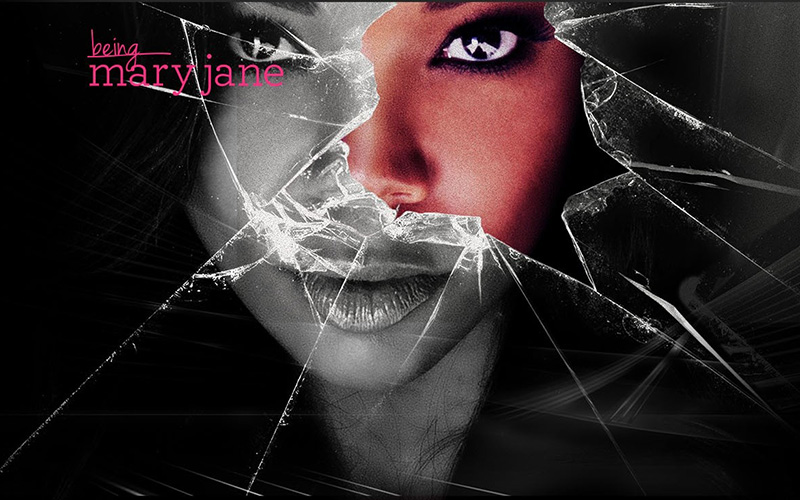 Being Mary Jane Season 3 Episode 2 aired on BET Tuesday night (Oct 20).
Mary Jane is stuck in the house with nothing to do, Cedric reveals his plans, and SNC hires a hot replacement for Mary Jane.
Watch Being Mary Jane Season 3 Episode 2 Here:
About the show (via BET):
The third season of "Being Mary Jane" will find our favorite news anchor struggling to piece her life back together after the devastating car accident in last season's finale.

In an effort to move on after the crash, Mary Jane will cut ties with the two people responsible for the incident, her longtime best friend, Lisa, and her on-and-off-again ex-boyfriend, David. However, the driver of the other car, a down-on-her-luck bookstore owner named Cecilia, will have other plans.

Meanwhile, Mary Jane finds herself sidelined at work when a beautiful young Latina anchor, Marisol, shines as her replacement, while she is out on medical leave. However, Mary Jane finds a way to save her job as Primetime anchor, but soon after leads herself to a "life cleanse" which causes her to rethink her actions.

Yet, just as things are finally looking up for her, a tragedy in the family will throw her world into chaos once more.
Published