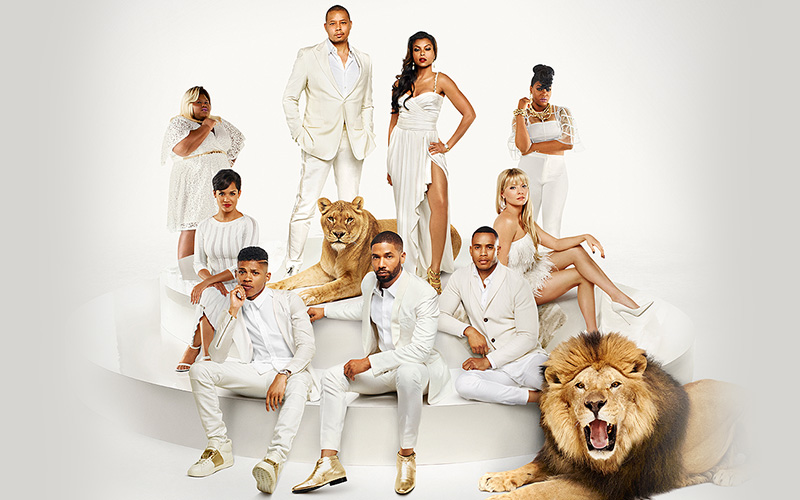 "Empire" Season 2 Episode 4 aired on Fox Wednesday night (Oct 14).
The Lyons collaborate on a music video, putting aside their differences long enough to capitalize on Hakeem and Jamal's duet from Hakeem's leaked album.
Meanwhile, Lucious, who has the federal murder case hanging over his head, decides the answer to his problems is to find Vernon and make him permanently disappear.
Watch "Empire" Season 2 Episode 4 Below:
About the show:
Music mogul Lucious Lyon (Terrence Howard) is the king of Hip Hop. An immensely talented artist, the CEO of Empire Entertainment and a former street thug, his reign has been unchallenged for years.
But, after battling what he believed to be a terminal disease, Lucious challenged his sons (Jussie Smollett as Jamal, Bryshere "Yazz" Gray as Hakeem and Trai Byers as Andre) to compete for his throne — a task made all the more complicated by the return of their mother and Lucious' ex-wife, Cookie (Taraji P. Henson), who was released from prison.
Now, Cookie and Lucious' roles have reversed, with Lucious being sent to prison after Season 1, and Season 2 picks up three months after that.
Knowing Lucious won't be held much longer in prison, Cookie and her allies within the Lyon family make a desperate attempt to seize control of the company. But as the Lyons continue to battle each other, a bigger external threat emerges that could force them to unite.
Published