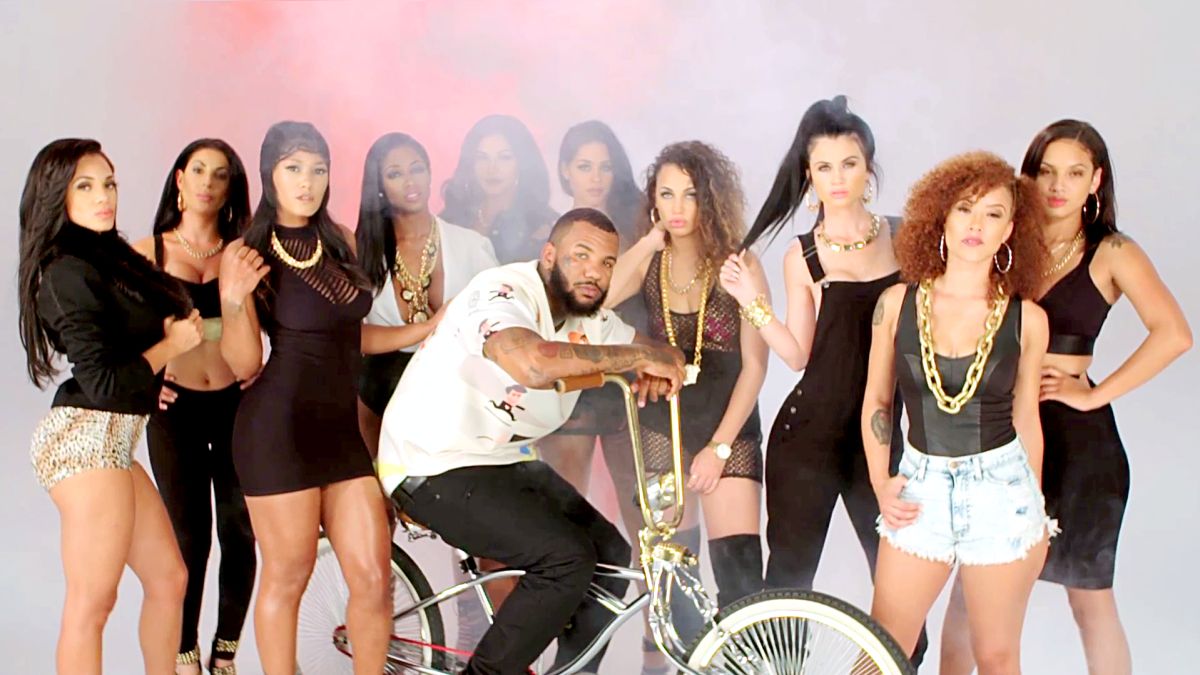 "She's Got Game" Season 1 Episode 9 aired on VH1 Monday night (Oct 12).
Immediately after a surprise meeting with the last three girls' moms, Game eliminates one of them. Season 1 concludes as Game goes on his final dates and must choose between the two remaining women.
"She's Got Game" stars Jayceon Taylor — better known as platinum-selling rap artist "The Game" — as he sets out on tour this summer ready to find love with a little help from his celebrity friends.
Each celeb friend will pick a lady to accompany Game on his national tour, but which women will succumb to the not-so-innocent rock star lifestyle, and which will have his back and ultimately win his heart?
Watch "She's Got Game" Season 1 Episode 9 Here:
Published