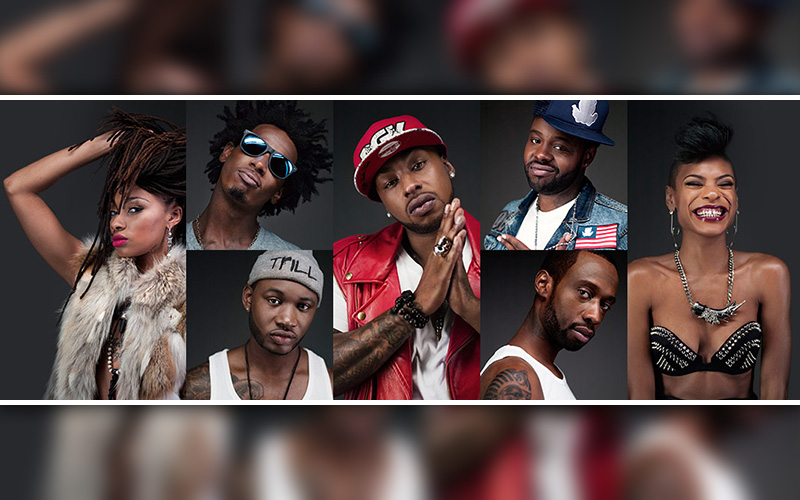 "Black Ink Crew" Season 3 Episode 20 aired on VH1 Monday night (Oct 12).
In the Season 3 finale, Kathie loses it when a shocking video is played at a party celebrating O'Sh*t's "vasectomy," Puma surprises Quani with big news, Dutchess opens her own shop in North Carolina, and Ceaser makes a decision that changes Black Ink forever.
"Black Ink Crew" is a reality series that chronicles the daily operations and staff drama at an African American-owned and operated tattoo shop located in Harlem, New York.
Watch "Black Ink Crew" Season 3 Episode 20 Here:
Published