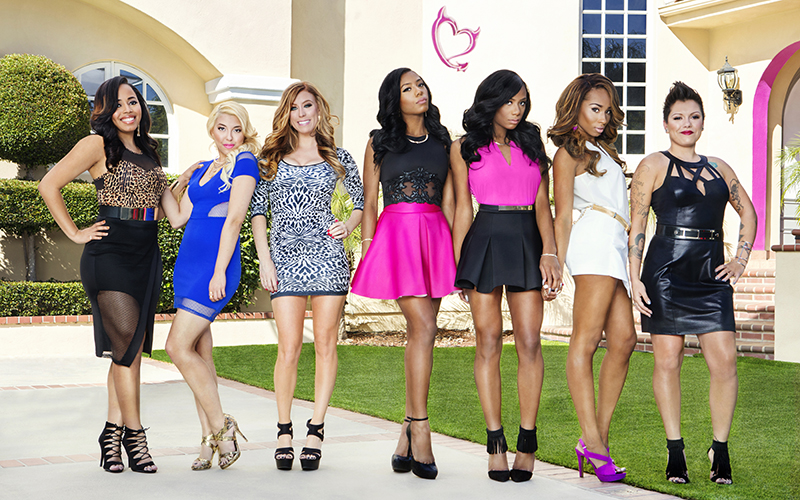 "Bad Girls Club: Back for More" (Season 14) Episode 8 aired Tuesday night (Oct 6) on Oxygen.
New girl #3 Alicia arrives at the house without causing any drama, but it doesn't take long for the others create drama for her. Elsewhere, Beatrice misses her boyfriend and sharpens her focus on Kat, and the ladies set out to celebrate Kat's birthday.
"Bad Girls Club" Season 14 is the seventh edition of BGC to film in Los Angeles, and life coach Laura Baron also returns for her third season.
The original cast members include Christina "Tina" Aviles (22 from Queens NY), Jasmine Carter (21 from Chicago IL), Jelaminah "Jela" Lanier (25 from Houston TX), Kathryn "Kat" Florek (23 from Zion IL), Lauren Lewis (23 from Atlanta GA), and the twins Shannade & Shannon Clermont (20 from New York City).
Watch "Bad Girls Club: Back for More" (Season 14) Episode 8 Here: