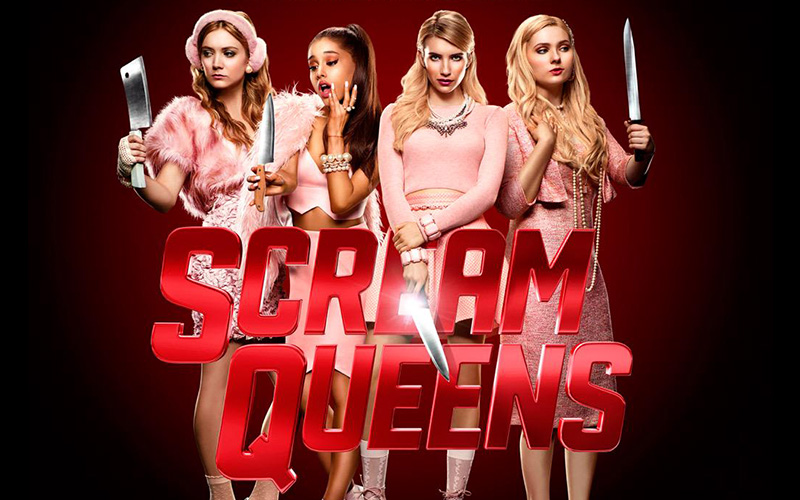 "Scream Queens" Season 1 Episode 3 aired on Fox Tuesday night (Sep 29).
Chanel's latest project is Hester aka "Neckbrace," and the hunt is on for Chanel #2's whereabouts. Also, Chanel #3 reveals a shocking secret, and Grace and Zayday notice a startling connection between two fellow students.
Meanwhile, Denise goes gunning for a Kappa, Dean Munsch appoints a new mascot named "Coney," and Chad and Earl Grey recruit their frat bros to go on a witch hunt for the Red Devil after memorializing their fallen gay bro Boone.
"Scream Queens" is a new horror-comedy anthology series created by Ryan Murphy ("American Horror Story," "Glee," etc.). The first season kicks off with a tale of a college campus that has been experiencing a rash of murders.
The existence of Wallace University's Kappa sorority, led by Chanel Oberlin (Emma Roberts) is being threatened by dean Cathy Munsche (Jamie Lee Curtis), leading to events that reignite a 20-year-old murder mystery with the reemergence of the Red Devil.
Watch "Scream Queens" Season 1 Episode 3 Below:
Published