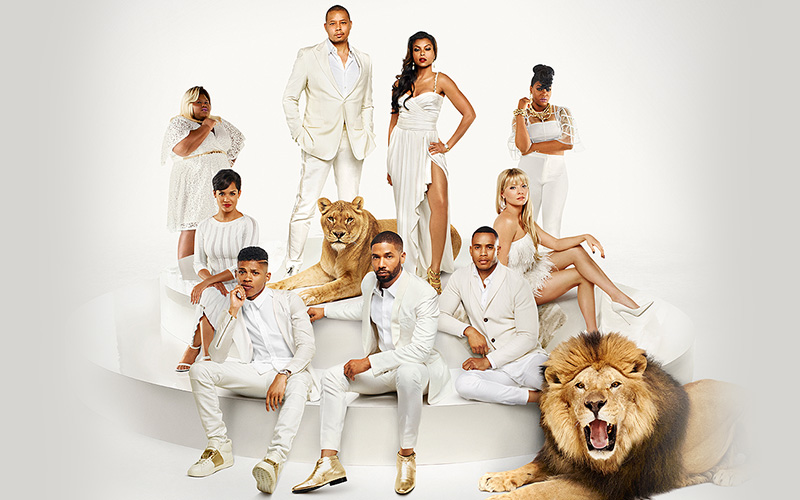 "Empire" returns for its second season, which premiered on Fox Wednesday night (Sep 23).
Season 2 picks up three months after the arrest and incarceration of Lucious Lyon, who is trying to run Empire Entertainment from inside federal prison.
Elsewhere, a headline-grabbing state prosecutor hangs her political ambitions on bringing Lucious down, and Cookie stages a star-studded "#FreeLucious" concert in support of her ex, while at the same time she's plotting with Andre, Hakeem, Anika and Mimi Whiteman to finalize the hostile takeover of his company.
Watch "Empire" Season 2 Episode 1 Below: