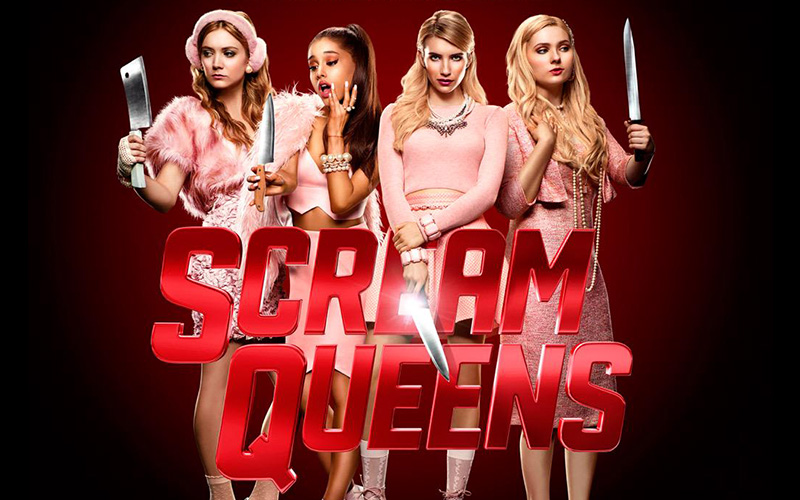 "Scream Queens," a new horror-comedy anthology series created by Ryan Murphy ("American Horror Story," "Glee," etc.) made its big debut on Fox Tuesday night (Sep 22), with the first two episodes airing as a full, 2-hour pilot.
The series' first season kicks off with a tale of a college campus that has been experiencing a rash of murders.
The existence of Wallace University's Kappa sorority, led by Chanel Oberlin (Emma Roberts) is being threatened by dean Cathy Munsche (Jamie Lee Curtis), leading to events that reignite a 20-year-old murder mystery with the reemergence of the Red Devil.
Watch "Scream Queens" Season 1 Episodes 1 & 2 Below:
EPISODE 1:
EPISODE 2:
Published