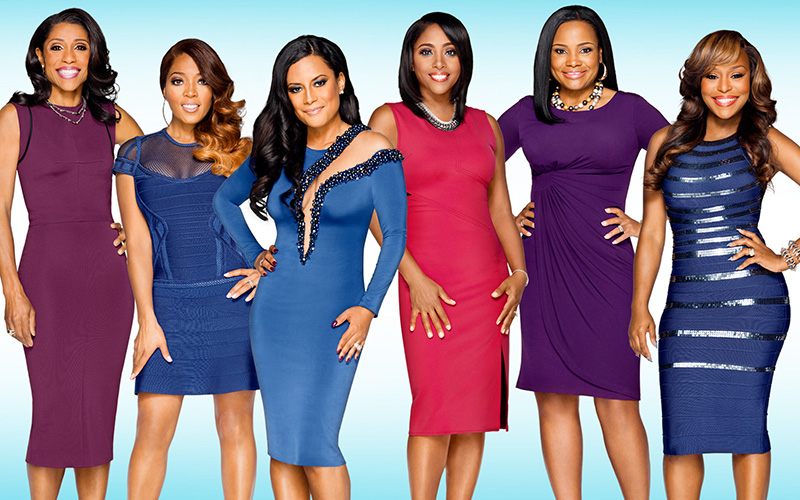 "Married to Medicine" Season 3 Episode 15 aired on Bravo Sunday night (Sep 20).
Couples therapy turns into group therapy as unresolved issues between Mariah and some of the ladies arise.
Back in Atlanta, Quad hosts the "Heroes in Healthcare" event, which brings most of the women together, however, with tensions still running high from the Bahamas trip, Dr. Heavenly decides not to attend.
Toya and Mariah exchange words at the event, revealing the real reason why Mariah still holds a grudge against Toya and leading the group to question once and for all whether Mariah belongs in this circle of friends.
Watch "Married to Medicine" Season 3 Episode 15 Here:
Published