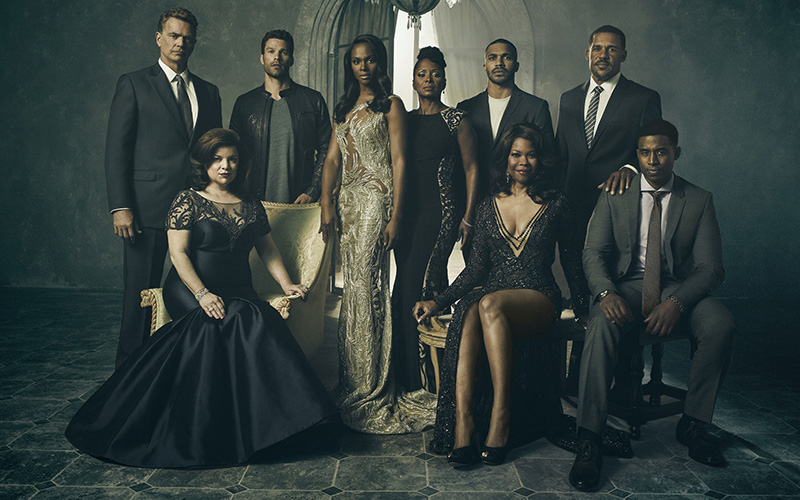 Tyler Perry's "The Haves and the Have Nots" Season 3 Episode 24 aired on OWN Tuesday night (Sep 15).
Via OWN:
The district attorney is intent on finding a way to pin a massive cover-up on the Harringtons and Cryers, and she thinks Wyatt could be the key.

Hell-bent on revenge, Jim starts by taking advantage of Celine's emotional state.

Maggie continues to encourage David to run for governor—and does the unthinkable when she reaches out to Veronica for help.

Meanwhile, Quincy is still on the loose, and Candace is becoming fearful of what he might do next.
Watch "The Haves and the Have Nots" Season 3 Episode 24 Here:
Published