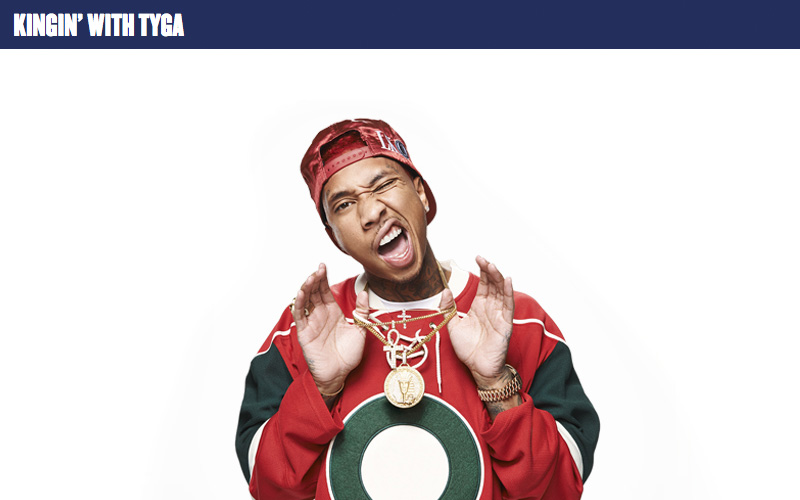 "Kingin with Tyga" Season 1 Episode 6, 'The Life,' aired on MTV2 on Friday night (Aug 28).
In the Season 1 finale, Tyga and crew prepare for an upcoming tour, which kicks off the week after Tyga shoots a music video with Chris Brown. Also, Tyga and Kylie Jenner and visit Children's Hospital Los Angeles.
"Kingin with Tyga" is an inside look at the life of Hip Hop star Tyga and his crew. The show follows Tyga and his friends as they "attempt over-the-top stunts and indulge in a lavish lifestyle made famous by his Instagram account," according to MTV.
Watch "Kingin with Tyga" Episode 6 (Season Finale) below: