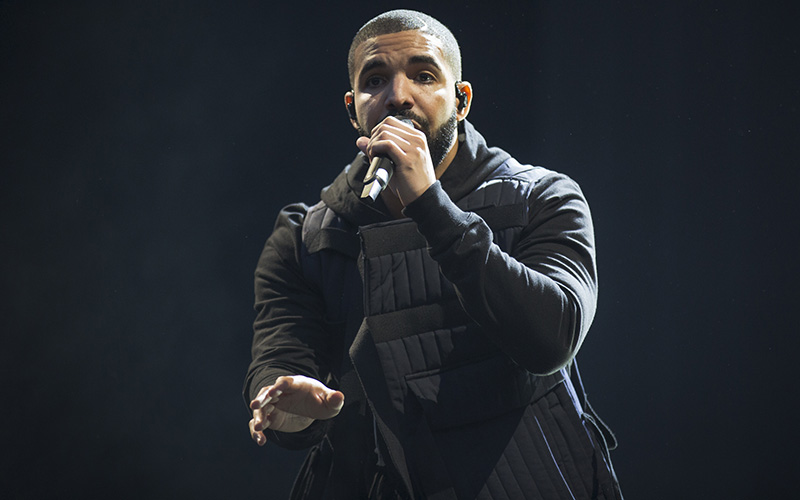 Drake's "Hotline Bling" is coming to a radio near you soon.
According to reports, Drake is pushing the song (a rendition of D.R.AM.'s "Cha Cha") as his next radio single and it will go in rotation at the beginning of September.
We've already heard the song on Sirius XM satellite radio, so some local radio markets could get it early as well.
"Hotline Bling" has already climbed to the No. 34 spot (from 57) on Billboard's Hot 100, passing Drake's Meek Mill diss "Back to Back," which is now sitting at No. 35 on the charts.
For those who haven't heard the track — WHICH IS STRAIGHT FIRE, BTW!!! — check it out below: