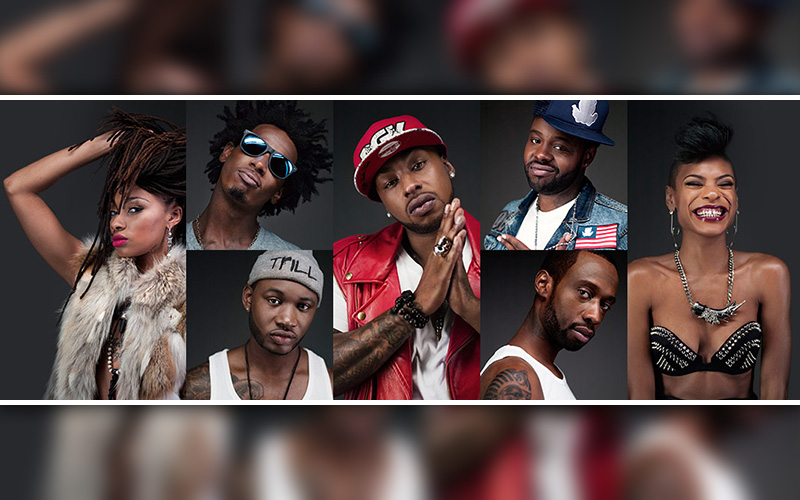 After a four-month hiatus, "Black Ink Crew" is back! Season 3 Episode 13 aired on VH1 Monday night (Aug 24).
Sky celebrates her newfound freedom, Ceaser brings in a new apprentice (Tyler Mac) and doesn't want anyone associated with Puma on his turf, a surprise visitor tests Ted's loyalty to Sky, and Sassy confronts Puma.
"Black Ink Crew" is a reality series that chronicles the daily operations and staff drama at an African American-owned and operated tattoo shop located in Harlem, New York.
Tension is high with the crew after Ceaser and Dutchess' massive brawl with Puma and Quani. Ceaser and Dutchess both have their guards up, and a new apprentice has been brought in so Donna doesn't feel too comfortable.
Meanwhile, O'Sh*t continues to live up to his name by getting into more drama, Dutchess wants to open a shop in North Carolina, but Ceaser has his eyes set on purchasing "Ink 124" and putting Puma out of the game.
Watch "Black Ink Crew" Season 3 Episode 13 Here: