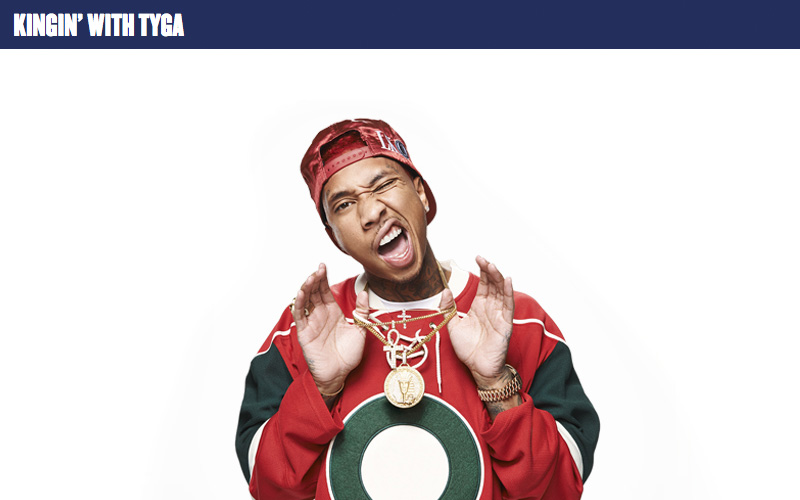 "Kingin with Tyga" Season 1 Episode 4, 'Scrap Gold,' aired on MTV2 on Friday (Aug 14).
Tyga sends Trell to find him new exotic pets, and the crew melts down scrap gold for a present for King Cairo. Elsewhere, Ant and Trell contemplate investing in oil, and "Keeping Up With the Kardashians" star Scott Disick stops by for a visit.
"Kingin with Tyga" is an inside look at the life of Hip Hop star Tyga and his crew. The show follows Tyga and his friends as they "attempt over-the-top stunts and indulge in a lavish lifestyle made famous by his Instagram account," according to MTV.
Watch "Kingin with Tyga" Episode 4 below: